Become A Premier Staffing Partner
Now Accepting Premier Staffing Partners for our MSP Program
By joining forces with Dedicated Nursing Associates (DNA) as one of our Premier Staffing Partners, you will have the opportunity to staff at our exclusive facilities across the United States. By becoming one of our Premier Staffing Partners, you can maximize your revenue and your geographic footprint by working hand-in-hand with DNA and our MSP clients.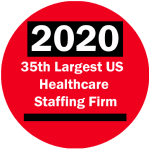 Expand Your Business Portfolio
DNA has been providing our clients with experienced and reliable healthcare professionals for over a decade. Our exclusive client portfolio includes hospitals, long-term care facilities, nursing and assisted living homes, correctional facilities, schools, and many more. Grow your business without needing an in-house sales team.
Broaden Your Geographical Footprint
We have clients in all fifty states. If you want to expand your book of business to a new state, we have many options available. We sign on new clients every day, so the opportunities are endless.
Increased Opportunities For Your Staff
Our MSP clients are our top priority. Our team puts an abundance of time and energy into filling our client's vacant shifts. As a Premier Staffing Partner, your staff will have the opportunity to work at our VIP facilities. When you submit your staff through DNA, you will continue to see your business grow.

DNA STAFFS IN ALL 50 STATES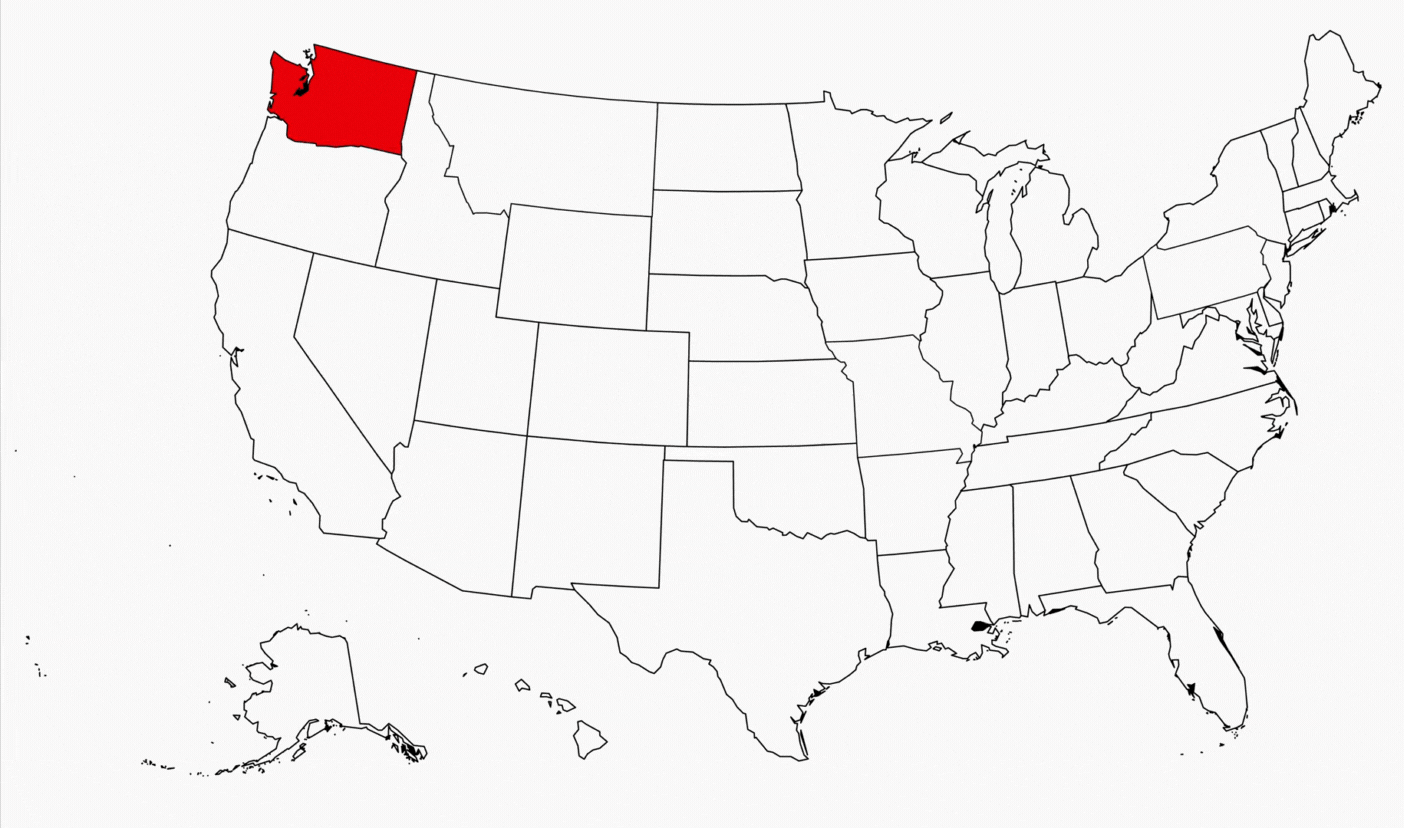 Fill out the form below to partner with DNA and assist thousands of residents and patients at our exclusive facilities. By becoming a Premier Staffing Partner, you'll have the opportunity to expand your business, broaden your reach and provide more opportunities for your staff.