National Sales Office Yearly Performance Celebration!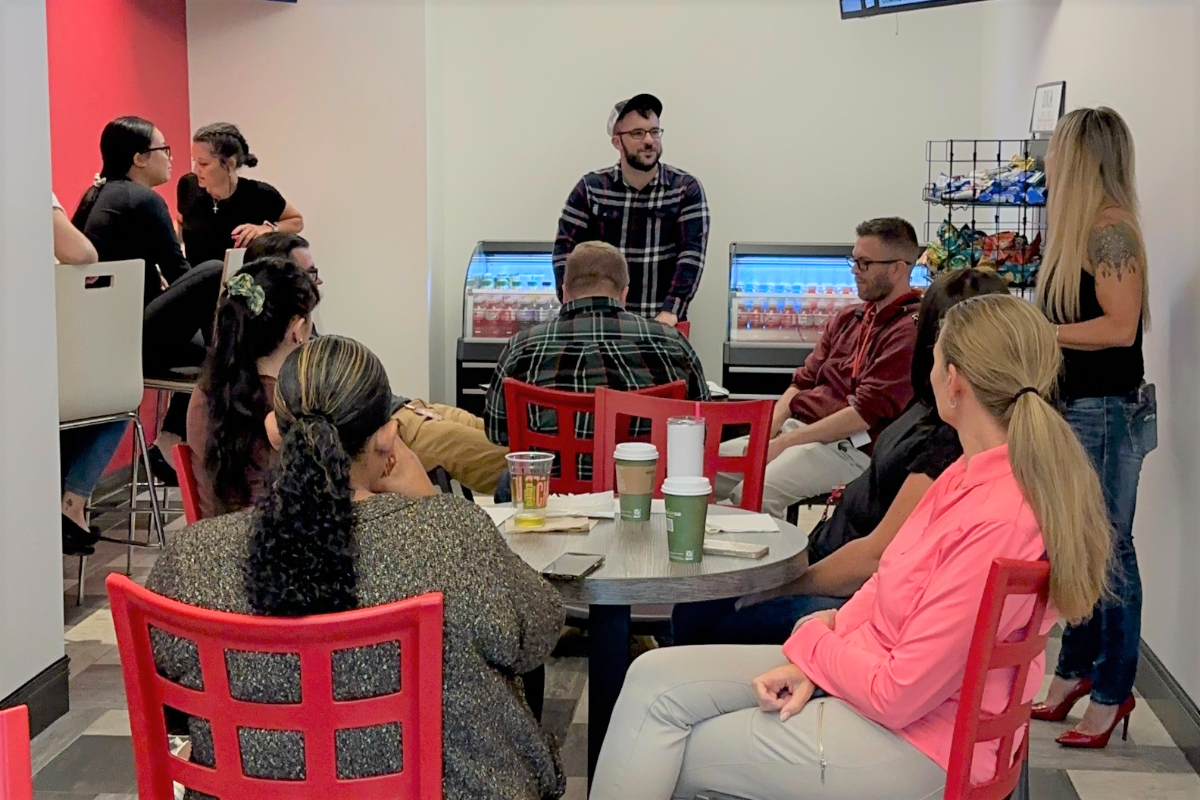 The National Sales Office (NSO) held its annual luncheon on August 16th, 2023, to recap the teams' successes over the past year! This year, the NSO team had a morning celebration equipped with pastries, coffee and tea from Panera Bread.
Before presenting the awards, Vice President of Sales, Mandy Z., and Division Manager Jared K. took some time to congratulate the NSO team on a great year. Jared and Mandy both expressed their appreciation to the sales team for the ideas that they brought to the table and their hard work over the past year despite some challenges resulting from the pandemic.
Top Account Executives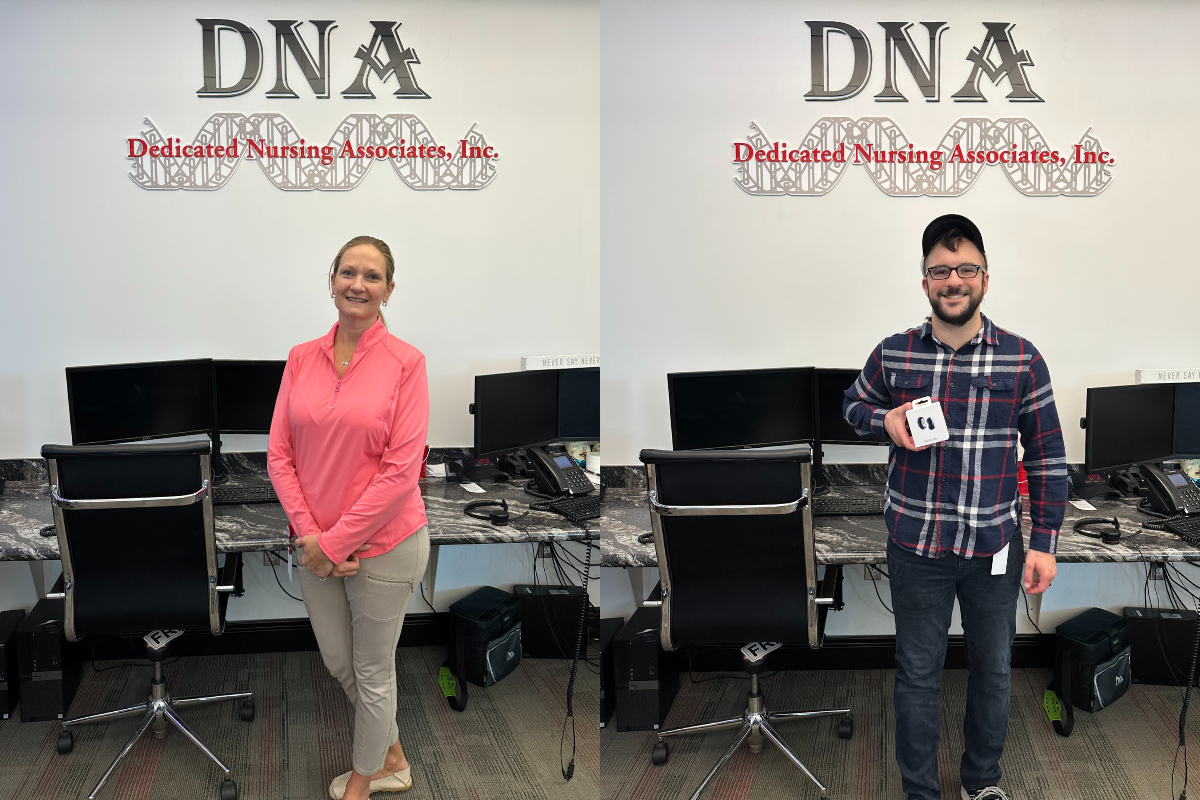 Please join us in congratulating our top three account executives! In third place was Desiree V.! Her performance over the past year won her a JBL Clip 4 wireless speaker! Although Desiree was not able to attend the celebration, she expressed her appreciation for this recognition.  
In second place was Jared K.! Jared's efforts over the past year won him a pair of Samsung Galaxy Buds. Mandy explained that Jared does an incredible job leading and supporting the team as the Division Manager while also jumping in full force and setting an example within the Account Executive role.
Our top Account Executive for 2022 was Jen F.! Jen is no stranger to this award, and she will get to enjoy a Caribbean getaway as a reward for all of her hard work! Jared thanked Jen for the positive energy that she always brings to the team and Mandy said, "Not only does she exemplify the hard work of hustling with calls and grabbing clients, she also genuinely cares for us all."  
Contract Team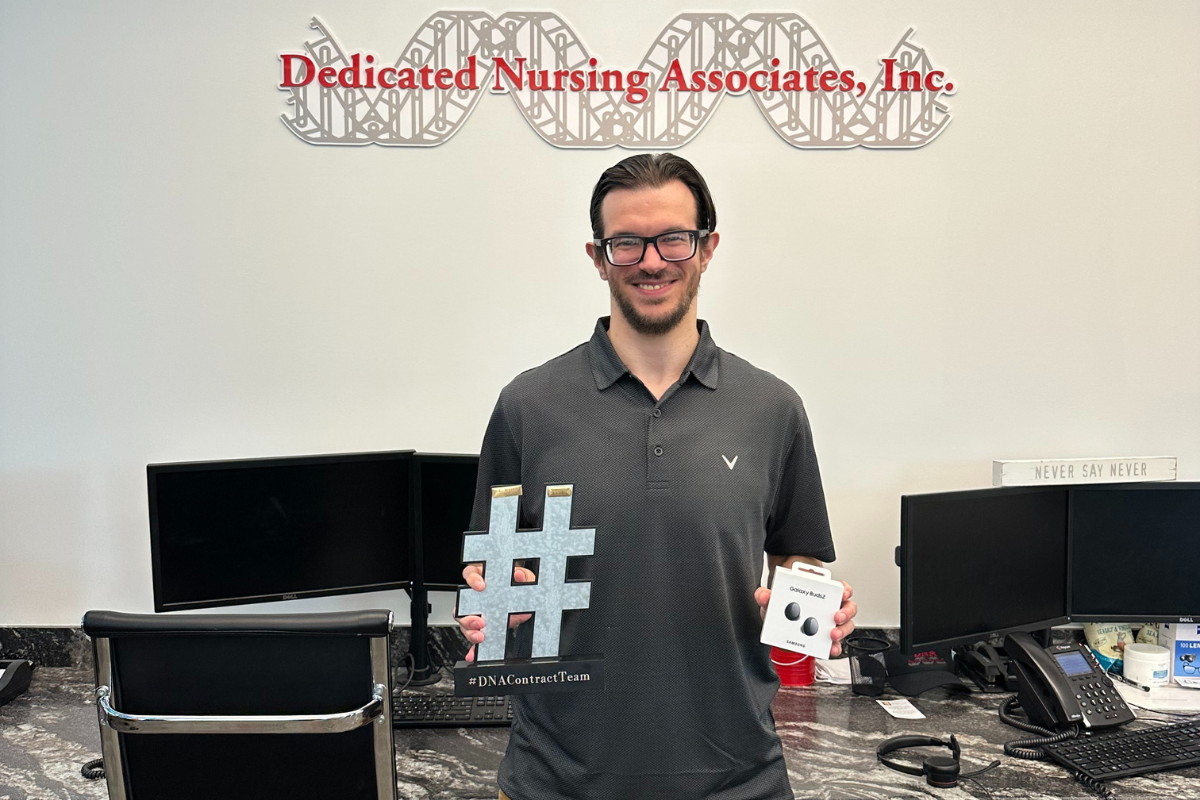 Our contract team also had a great year with everyone's numbers increasing across the board! One team member, Christopher B., took home the top spot again, renewing the most Medical Staffing Agreements (MSAs) in 2022! Christopher's efforts were rewarded with a pair of Samsung Galaxy wireless Bluetooth headphones. 
We would like to congratulate all of our top performers this year and send a big thank you to the entire National Sales Office for all of their hard work and dedication to Dedicated Nursing Associates, Inc.!