Join our team of dedicated healthcare travelers!
Want to see the world while doing the job you love? Apply to become a travel nurse with DNA! See the country while also making a difference in the lives of our appreciative patients, residents, and clientele. With open positions nationwide and a dedicated team of STAR Recruiters ready to make your journey happen, you can choose your own nursing adventure!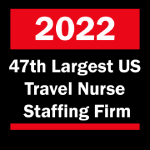 Why Travel Nursing?
Travel nursing gives you the opportunity to travel throughout the United States while working on a contract with DNA. Assignments typically range from 4 to 26 weeks at a time. Travel nursing is a great career option for nurses who enjoy exploring new cities, beaches, mountains, or even the country-side – you name it! We offer local contract positions as well as positions all across the country.
"Travel Nursing allows me to work at a variety of facilities. I love meeting and caring for patients all over the United States!" - Deanna R., Travel LPN
"Believe in the company. Trust your Recruiter. They have your back on the road, no matter what!" - Gabrielle M., Travel CNA
"It's a process, but it is worth it in the long run!" - Elizabeth M., Travel CNA
*Rates vary per location. For specific rates, contact your Recruiter.
$3,500 bonus for nurses with ACLS Certification
$600 bonus for each RN, LPN, CNA/STNA or NCA you refer!*
*Rates are subject to change.
Employee Benefits
DNA Employee Benefits Include:
Paid Vacation Days
Paid Personal Days
Medical Benefits
Dental Benefits
401(k) with Company Match
Referral Bonus Plan
$3,500 Sign-on Bonus (ACLS)
Excellent Pay Rates
Flexible Schedule
Liability Insurance
Workers Compensation
Training & Experience
Weekly Paychecks
Direct Deposit
Skylight Pay Card
Shift Choices 4-12 Hours
Long Term Assignments
No Mandatory Overtime
Overtime Available
Variety of Assignments
Travel Reimbursements
ACA Compliant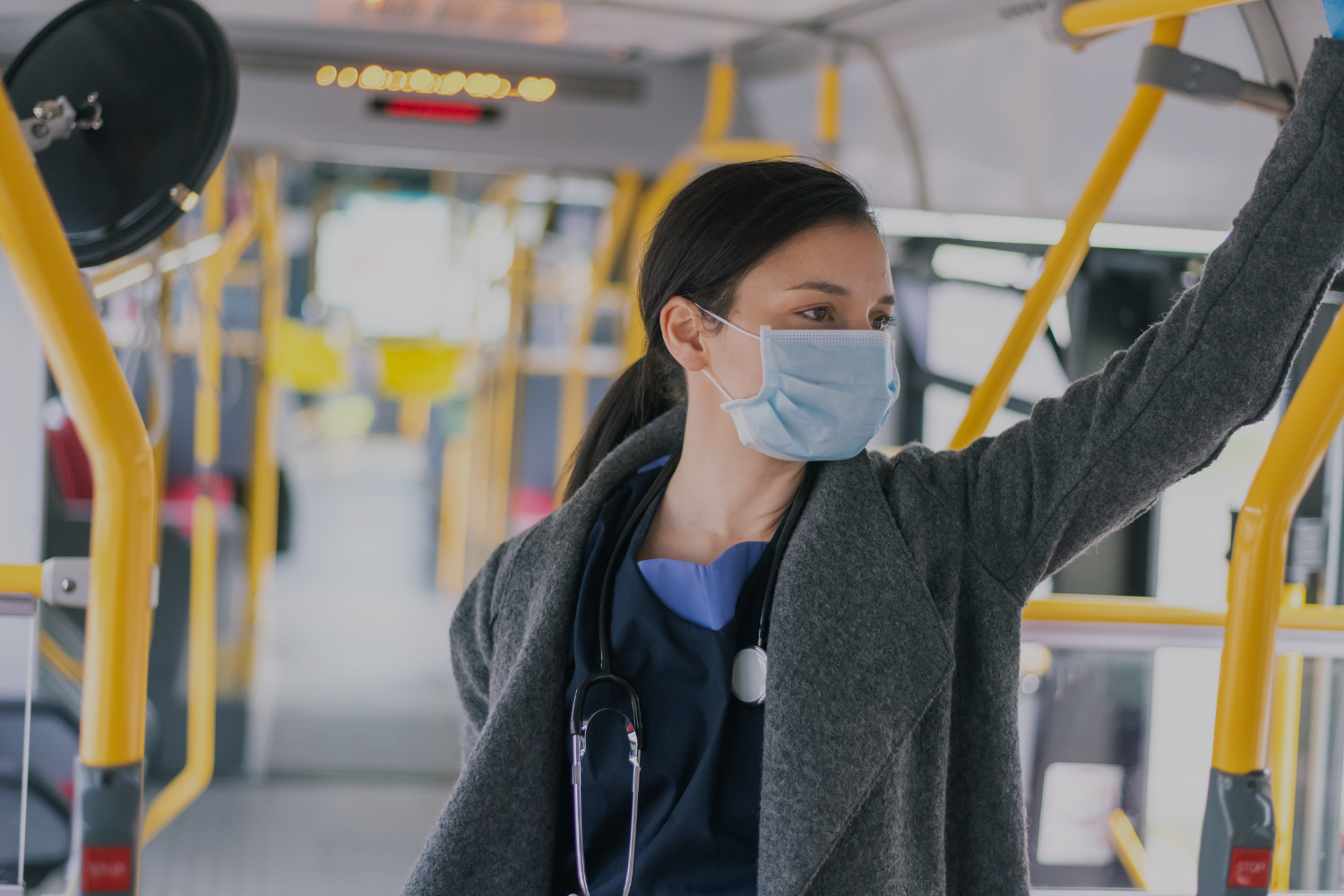 Dedicated Nursing Associates Hiring Process: 
Phone interview

Screen resumes

Personal interview

Orientation and testing

HIPAA

Fire safety

Dementia and Alzheimer's

Cultural diversity

Professional reference checks
Credentials For Employment

License / Certification

Education Verification

Current Physical and 2-Step TB

CPR / ACLS

Drug Testing

Background Checks

Act 33 (Child Abuse)

Act 34 (Criminal)

FBI Clearance (If Required)