5th Annual Charity Golf Outing News
August 24, 2020 – Dedicated Nursing Associates held its 5th Annual Charity Golf Outing on August 21 at Meadowink Golf Course in Murrysville, PA. Like past years, the outing benefited the Children's Hospital of Pittsburgh Foundation.
The golf outing began with registration starting at 7:45 a.m. followed by a shotgun start at 9 a.m. During registration, guests were welcomed with acoustic music by
Alan Getto
and had the opportunity to check out the basket raffle prizes, as well as buy their tickets for our 50/50!
We are thankful for our local businesses who donated baskets, gift cards, certificates and more to be put in our basket raffle! With all of the donations, we created 30 baskets and gave away four event prizes. The event prizes went out to the best and worst score, best accuracy, and best putting. With almost 90 business donating items, we were able to give away some fantastic prizes.
This year, we had a hole-in-one car winner! Chris T. got a hole-in-one on hole number 7 and won a 2-year lease for a Cadillac XT5! Thank you to Smail Auto for being our Hole-in-one sponsor this year and allowing our golfers to win.
Chris said he was "Totally shocked and was in amazement that my first hole-in-one won a car! Winning was a surreal moment to me."  He said that all of his teammates started high-fiving him when the hole-in-one was confirmed. 
Congratulations
, Chris, for being our first-ever hole-in-one winner!
After a great day of golf, we had dinner and more live music at the pavilion. Life of Brian performed while guests ate, and basket raffle prize winners were announced. Dinner was followed by happy hour with more music provided by DJ Joe. Overall, it was a perfect day to enjoy a round of golf and give back to The Children's Hospital of Pittsburgh Foundation!
Thank you to all our golfers, sponsors and donors for helping us give back to the Foundation! We are grateful to support the Children's Hospital of Pittsburgh Foundation in their mission to provide excellence in patient care, teaching and research. We are so excited to announce that we were able to donate $31,000 to the Children's Hospital of Pittsburgh Foundation!
We're already looking forward to our 6th Annual Charity Golf Outing and can't wait to see everyone back out on the course!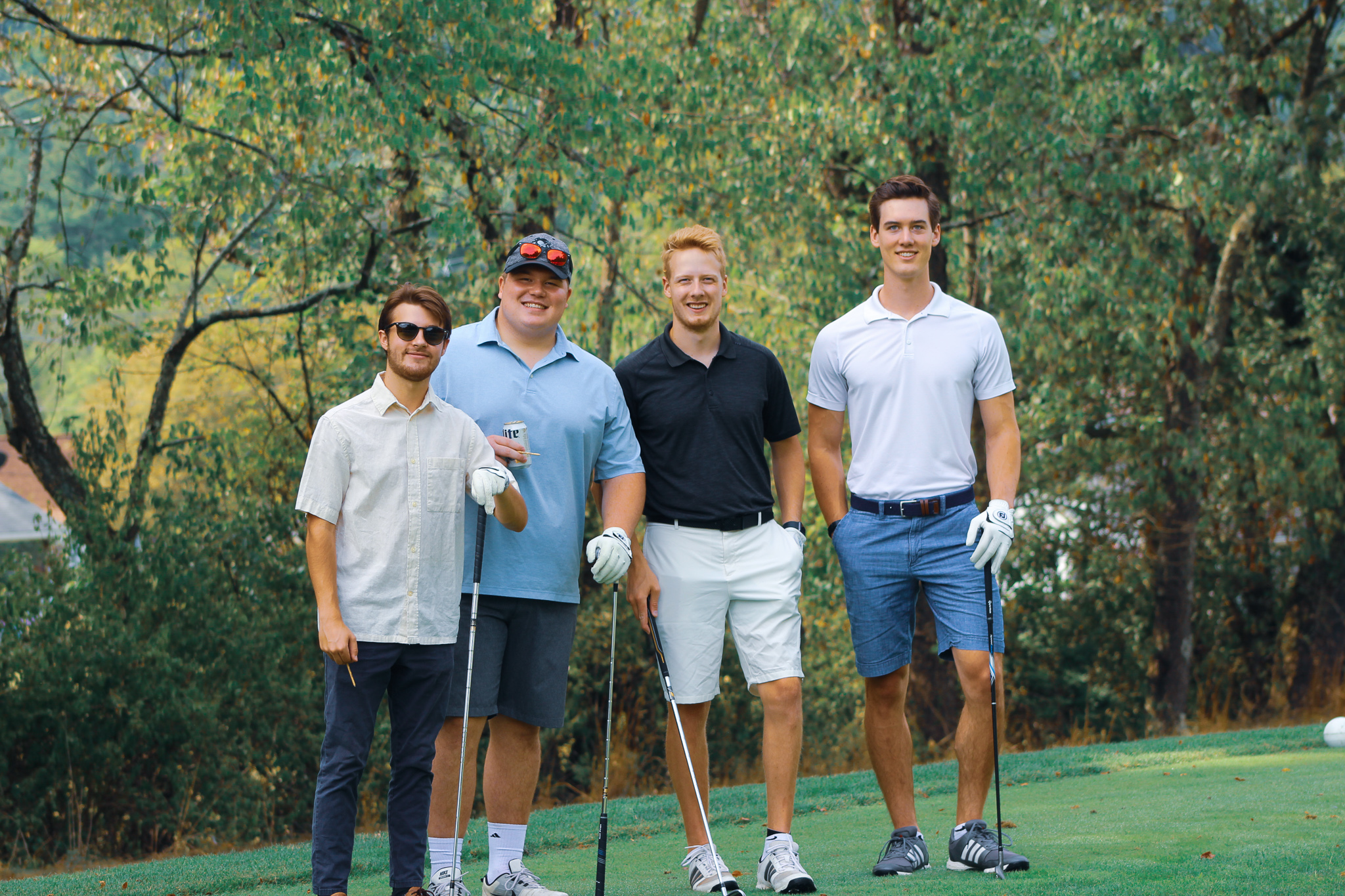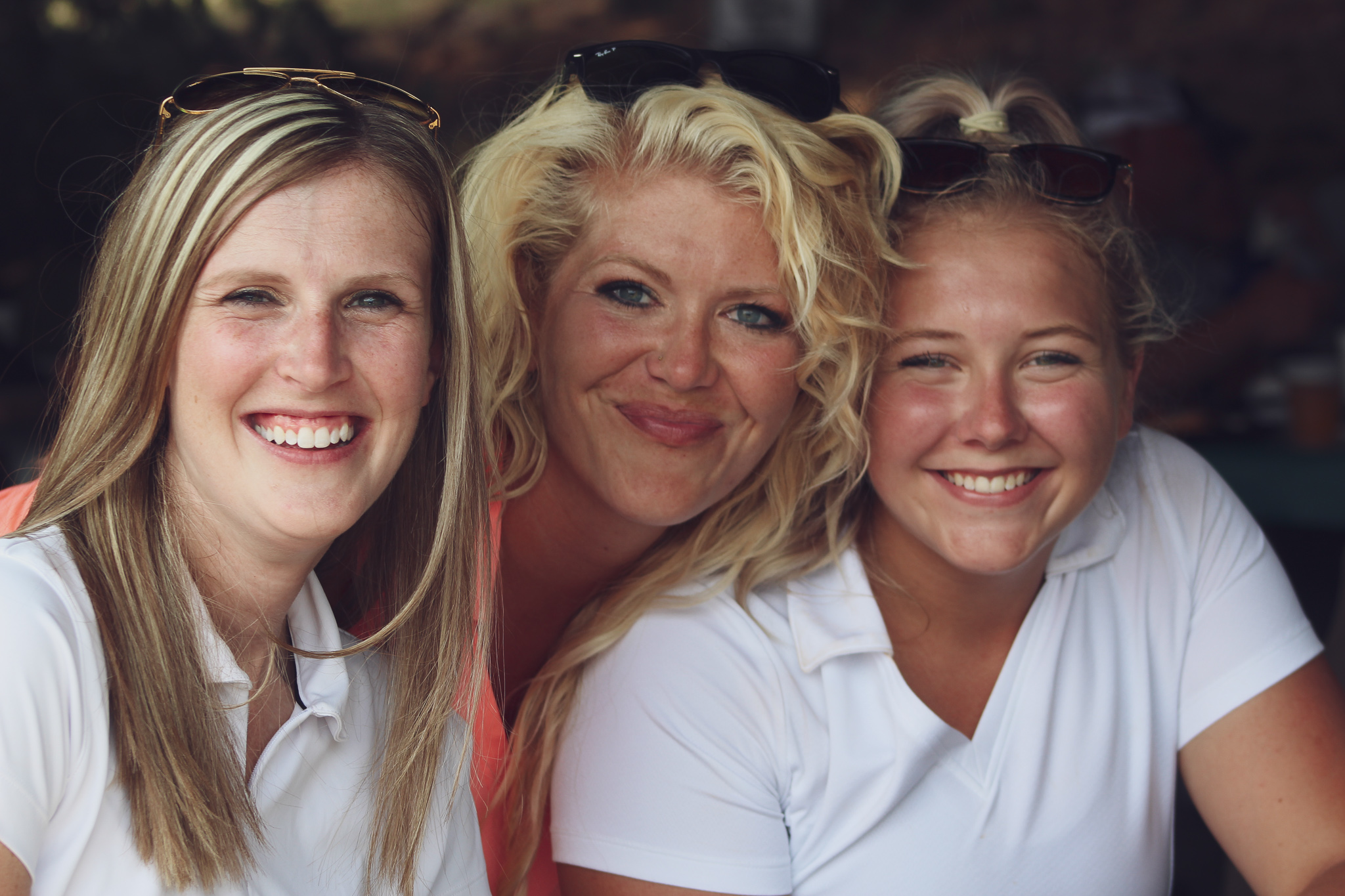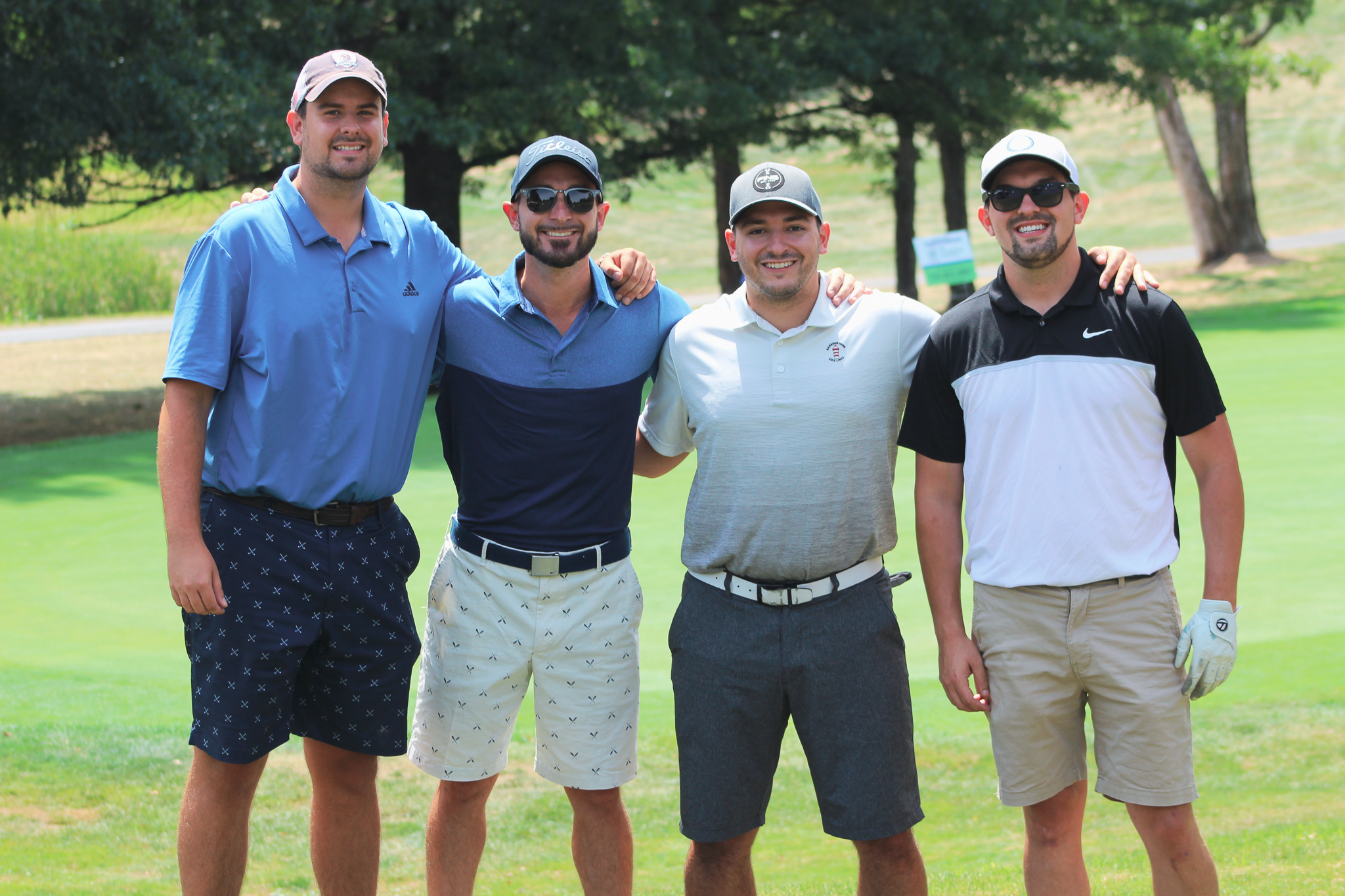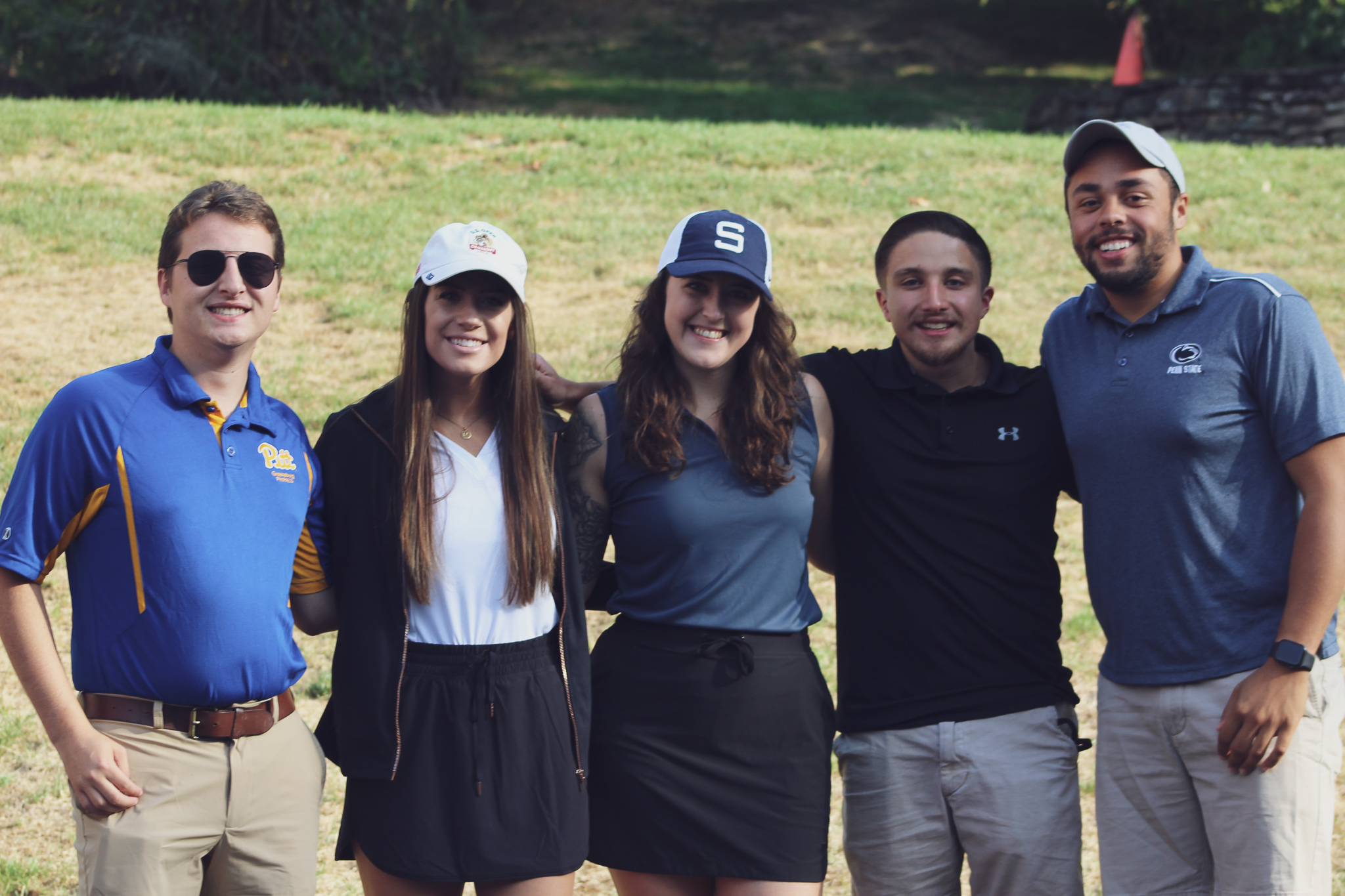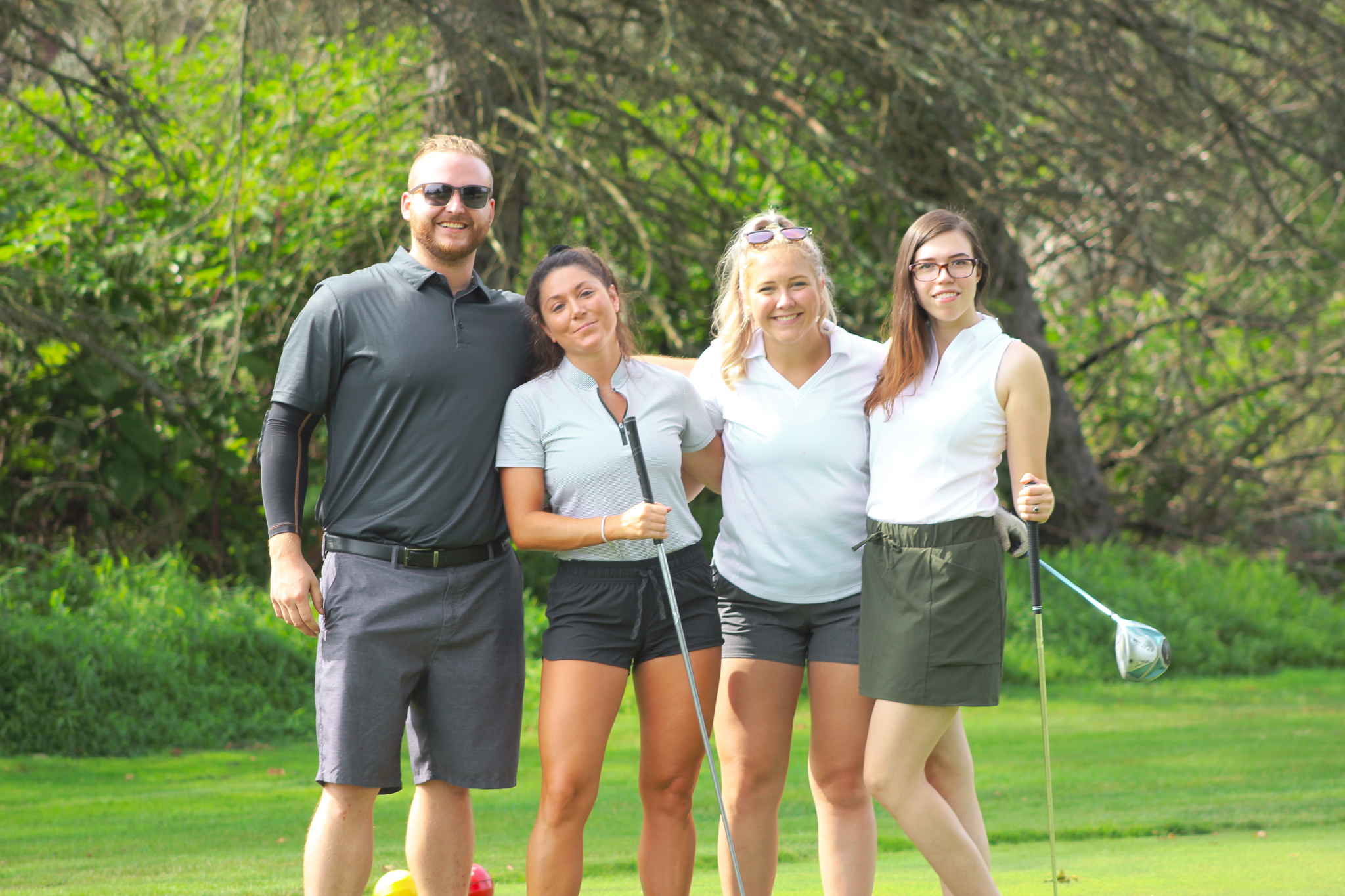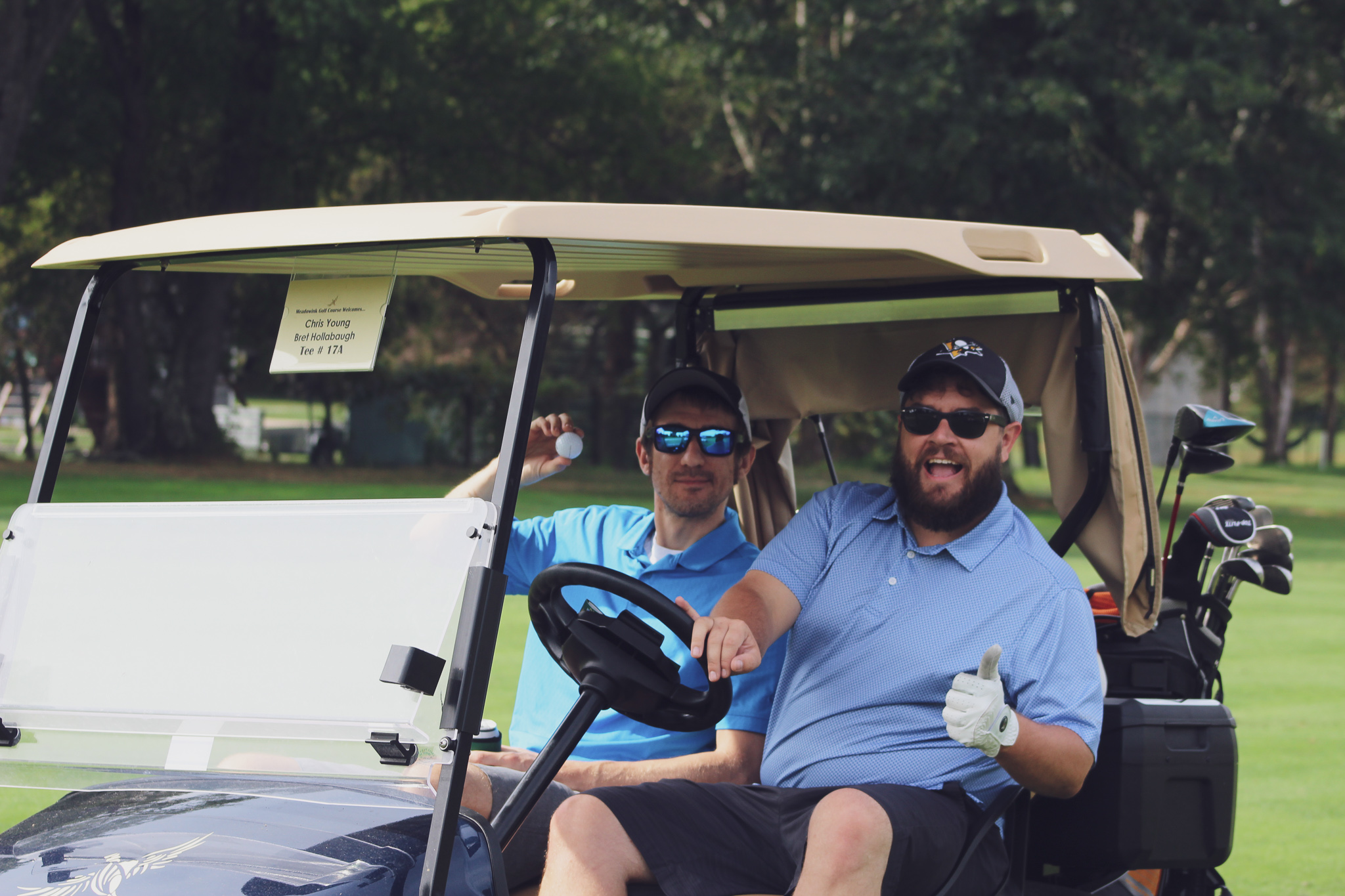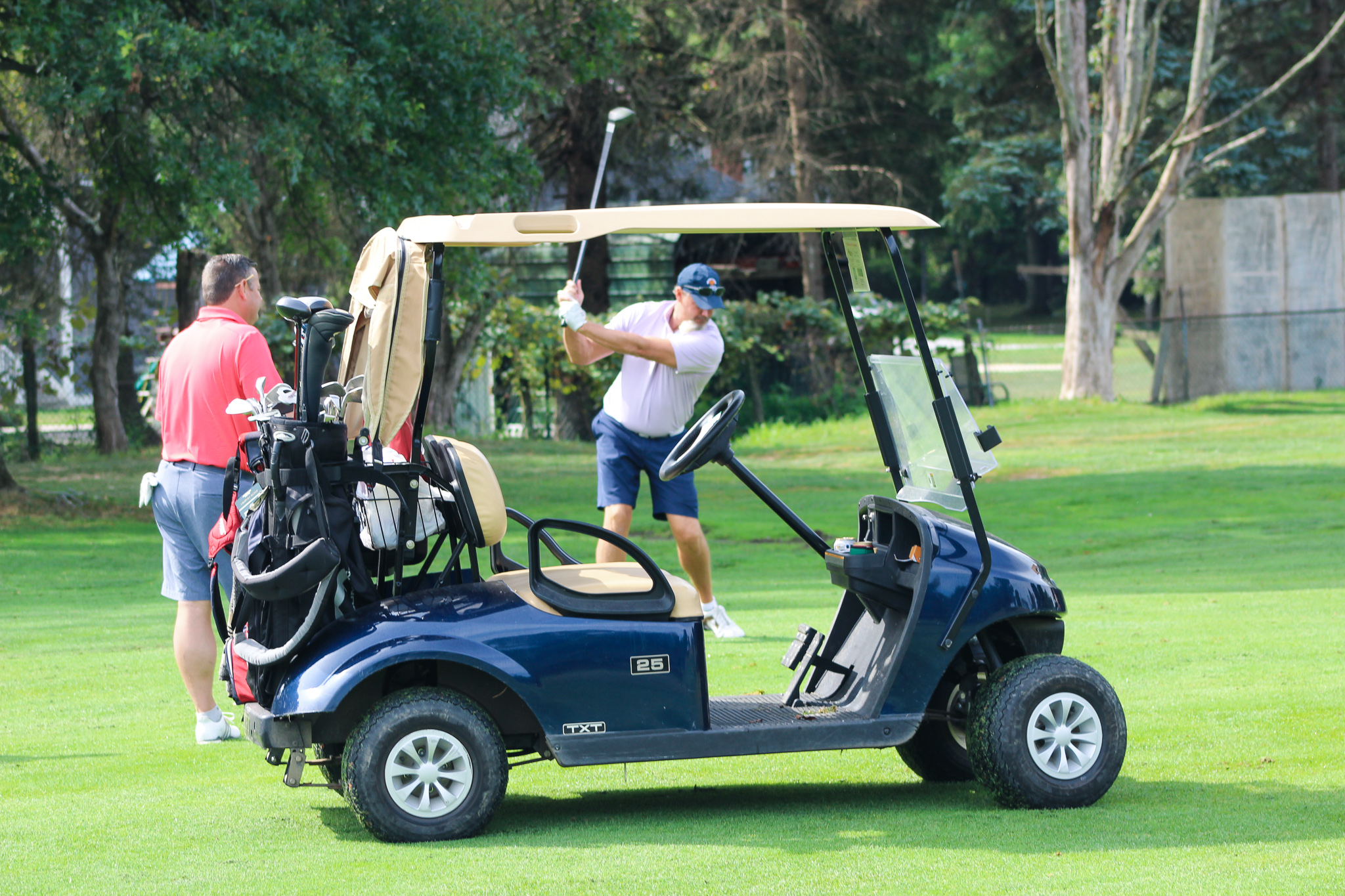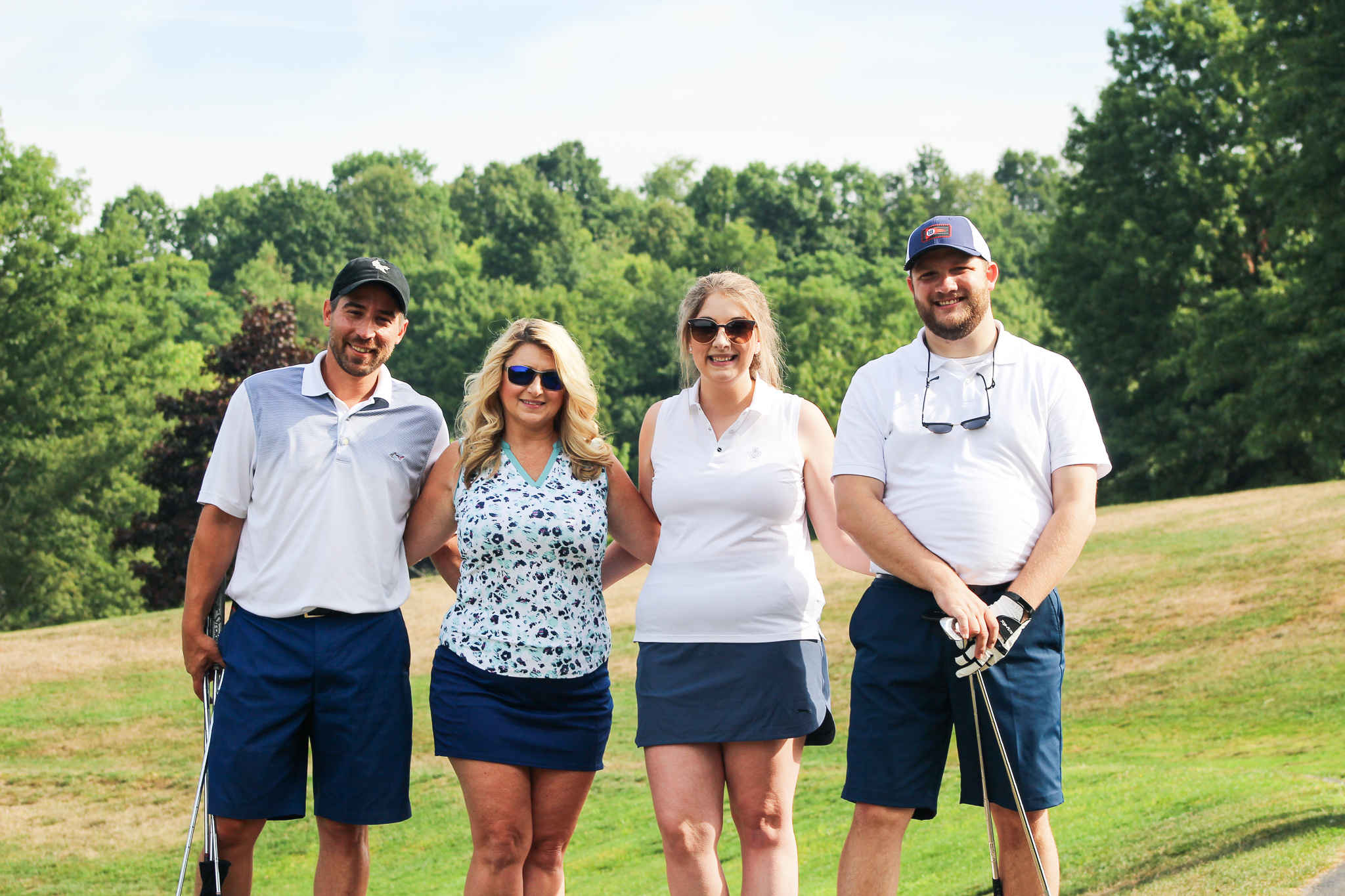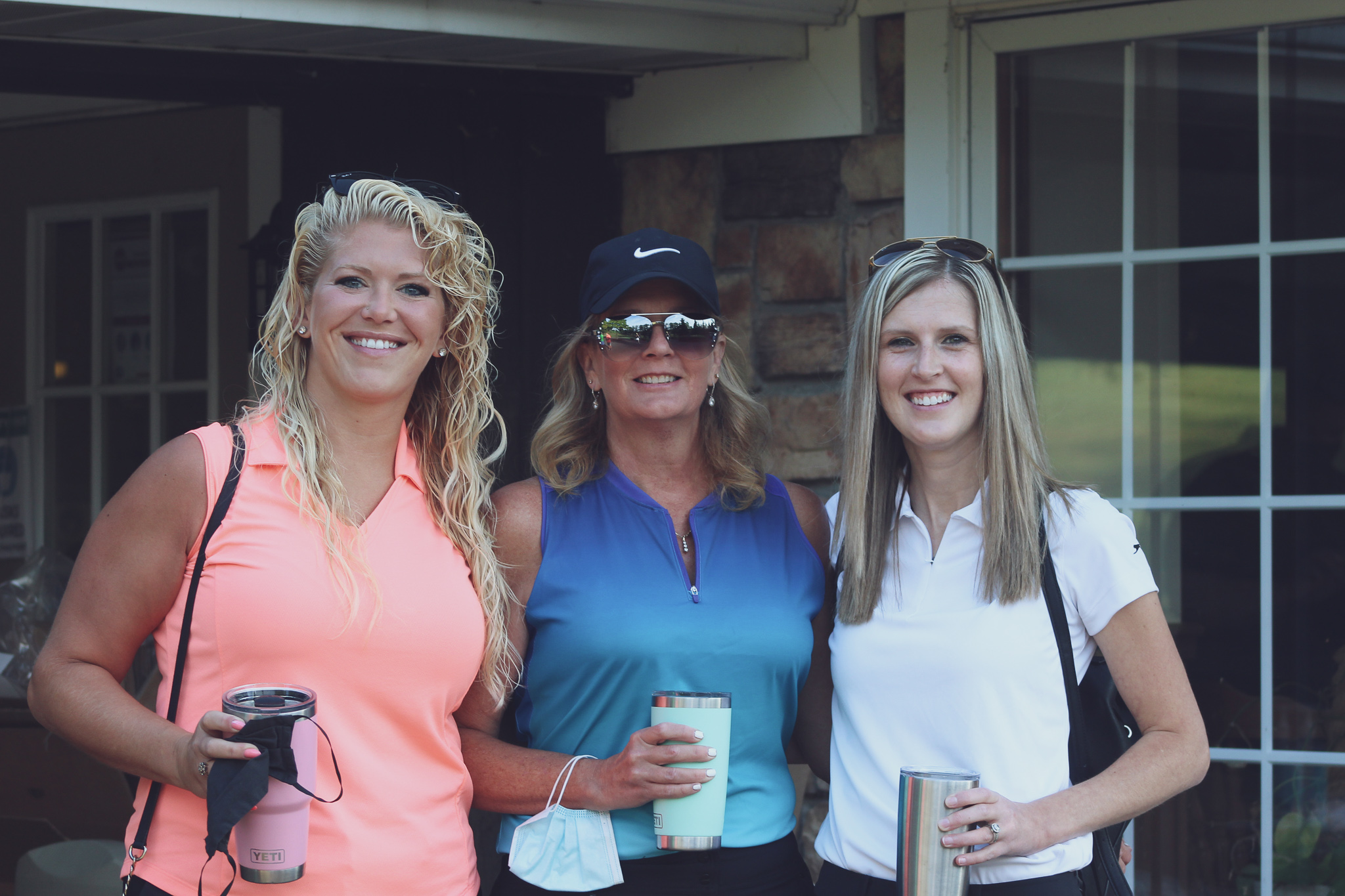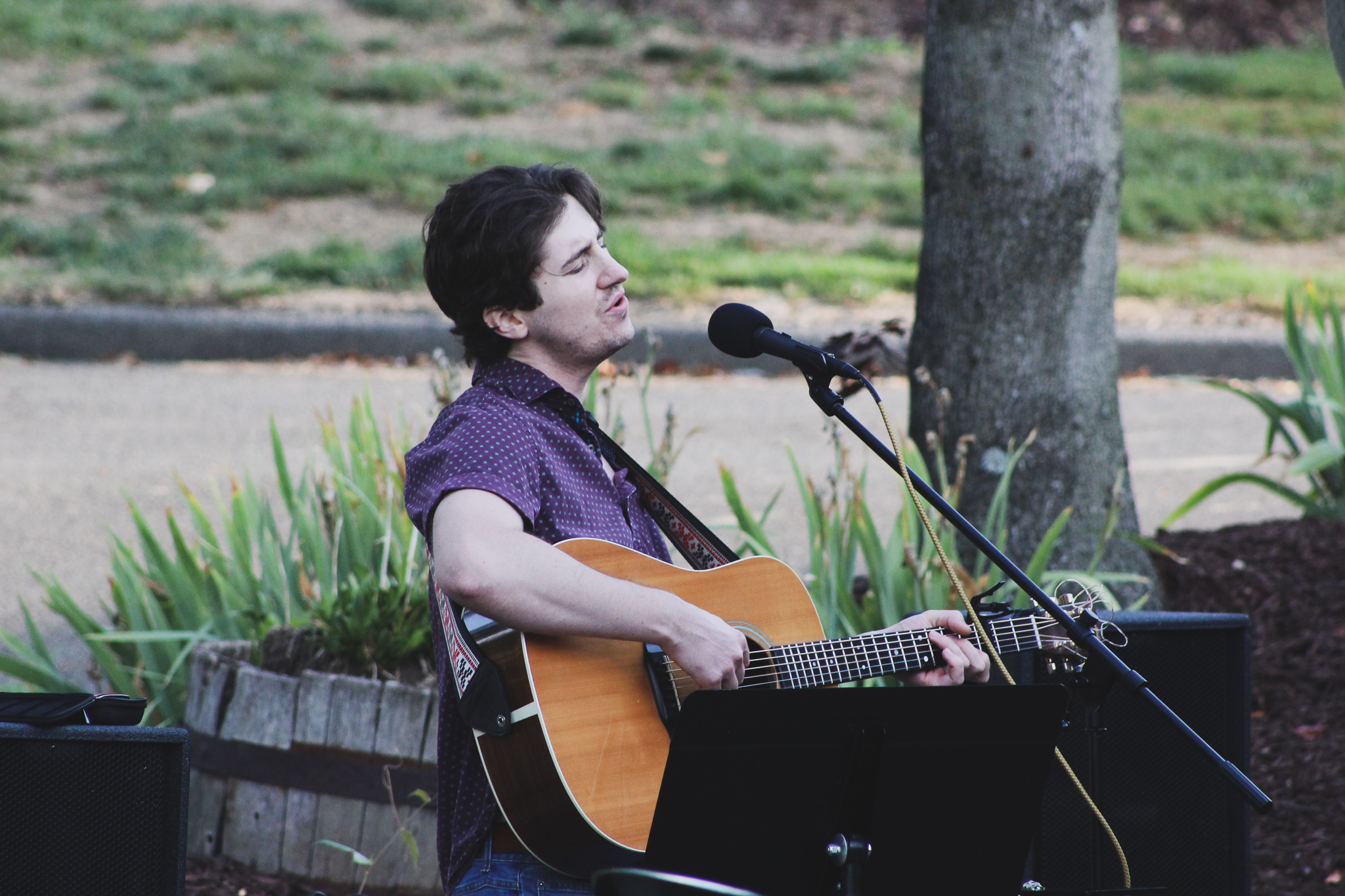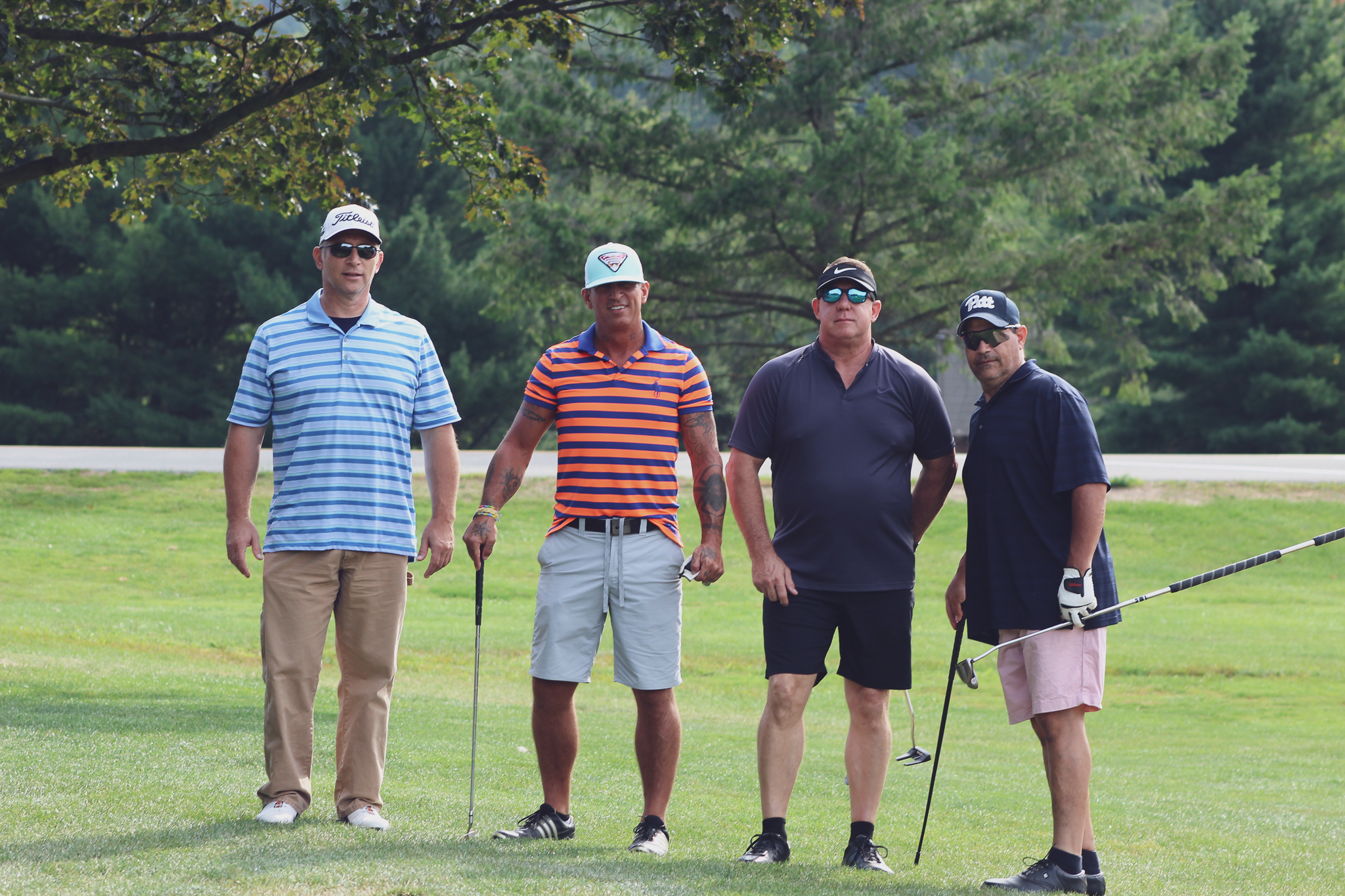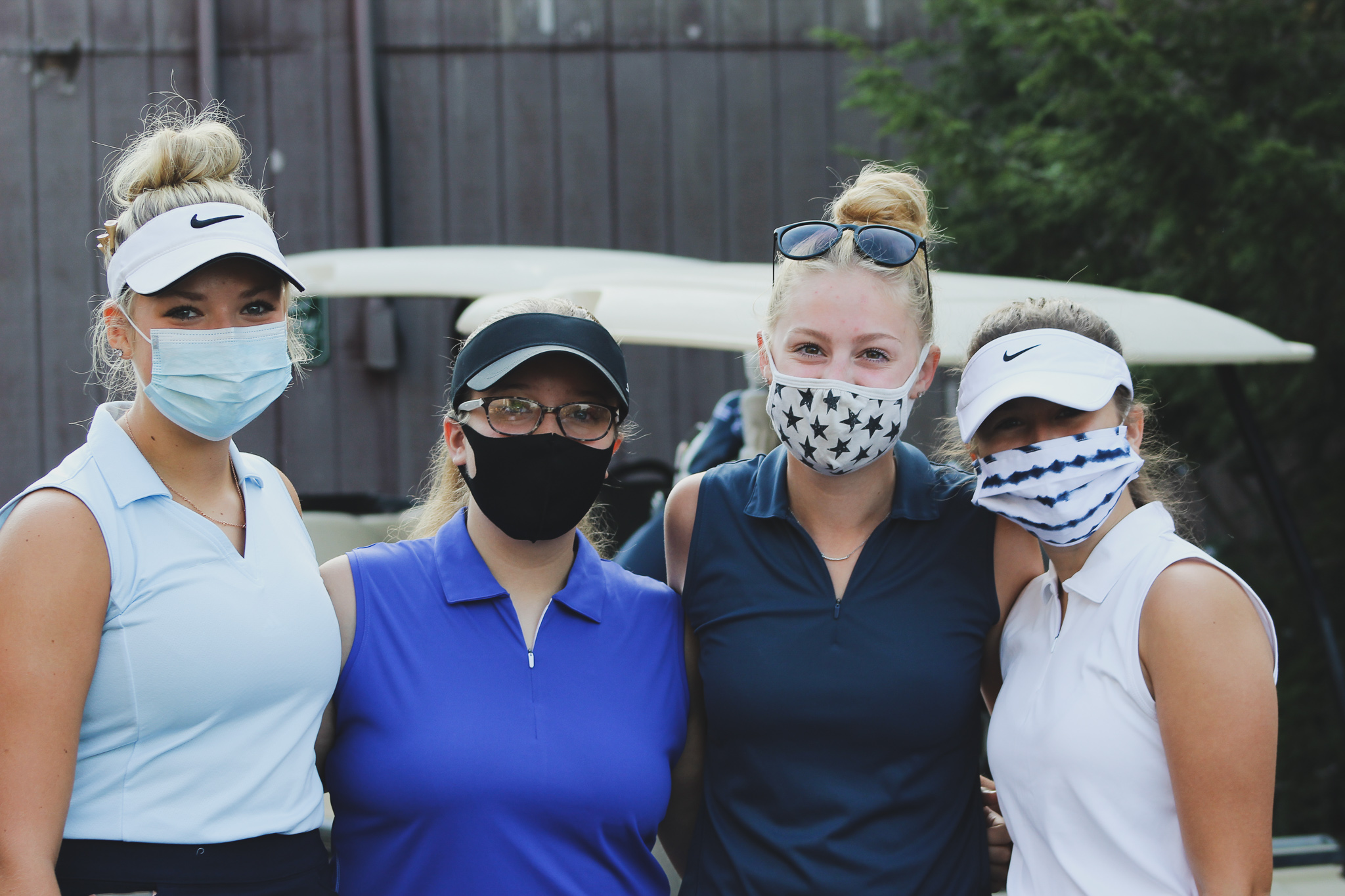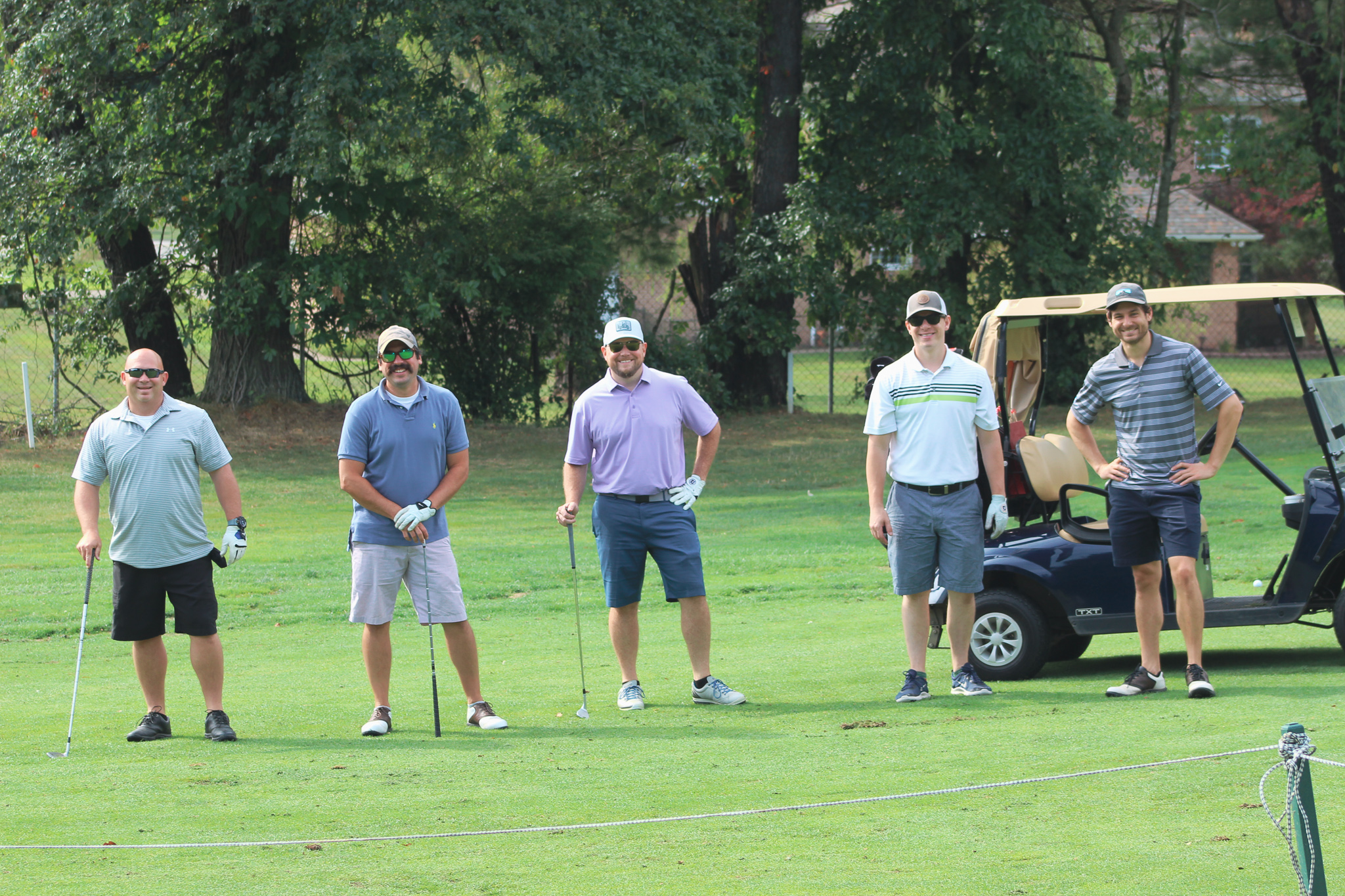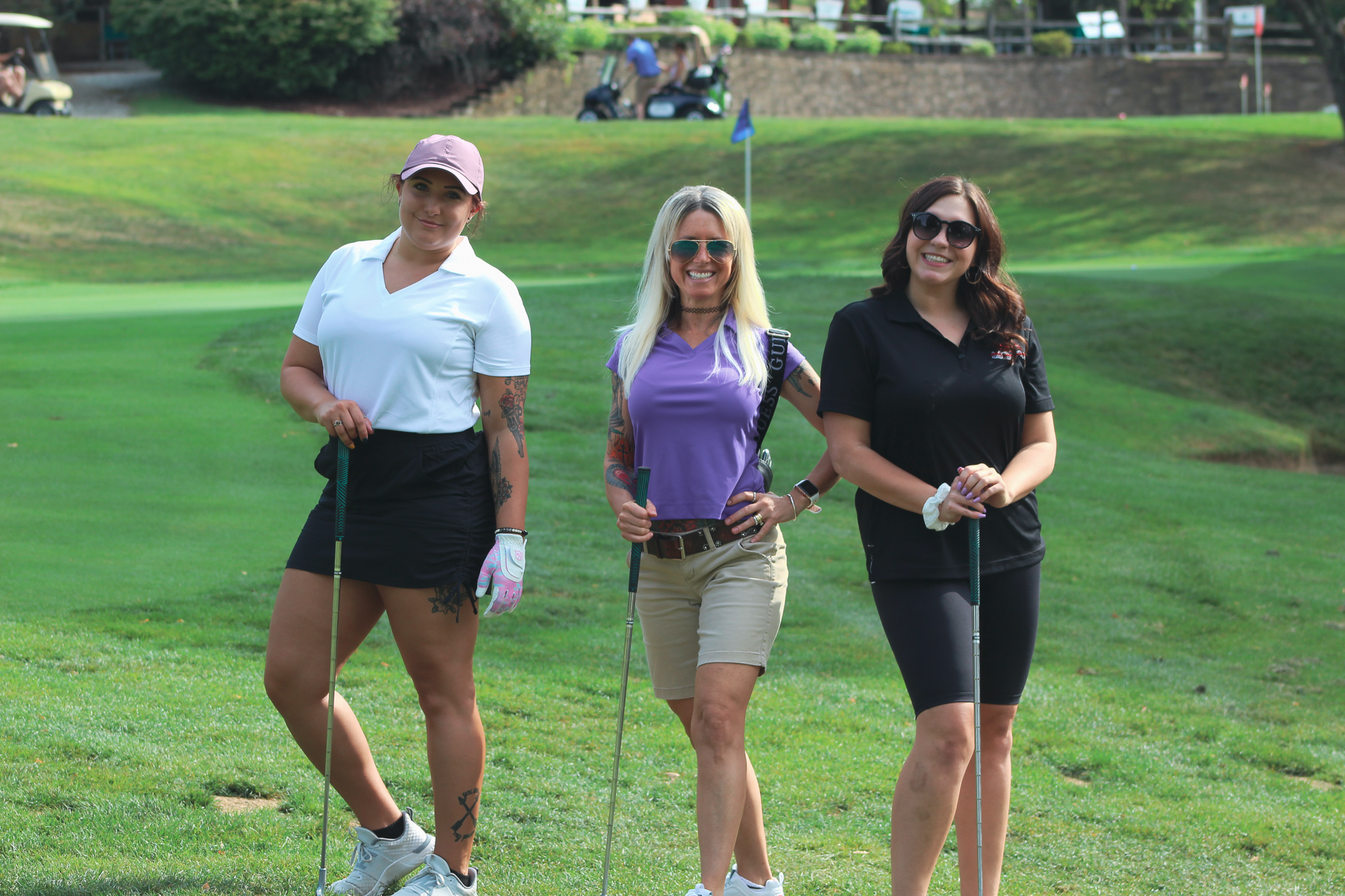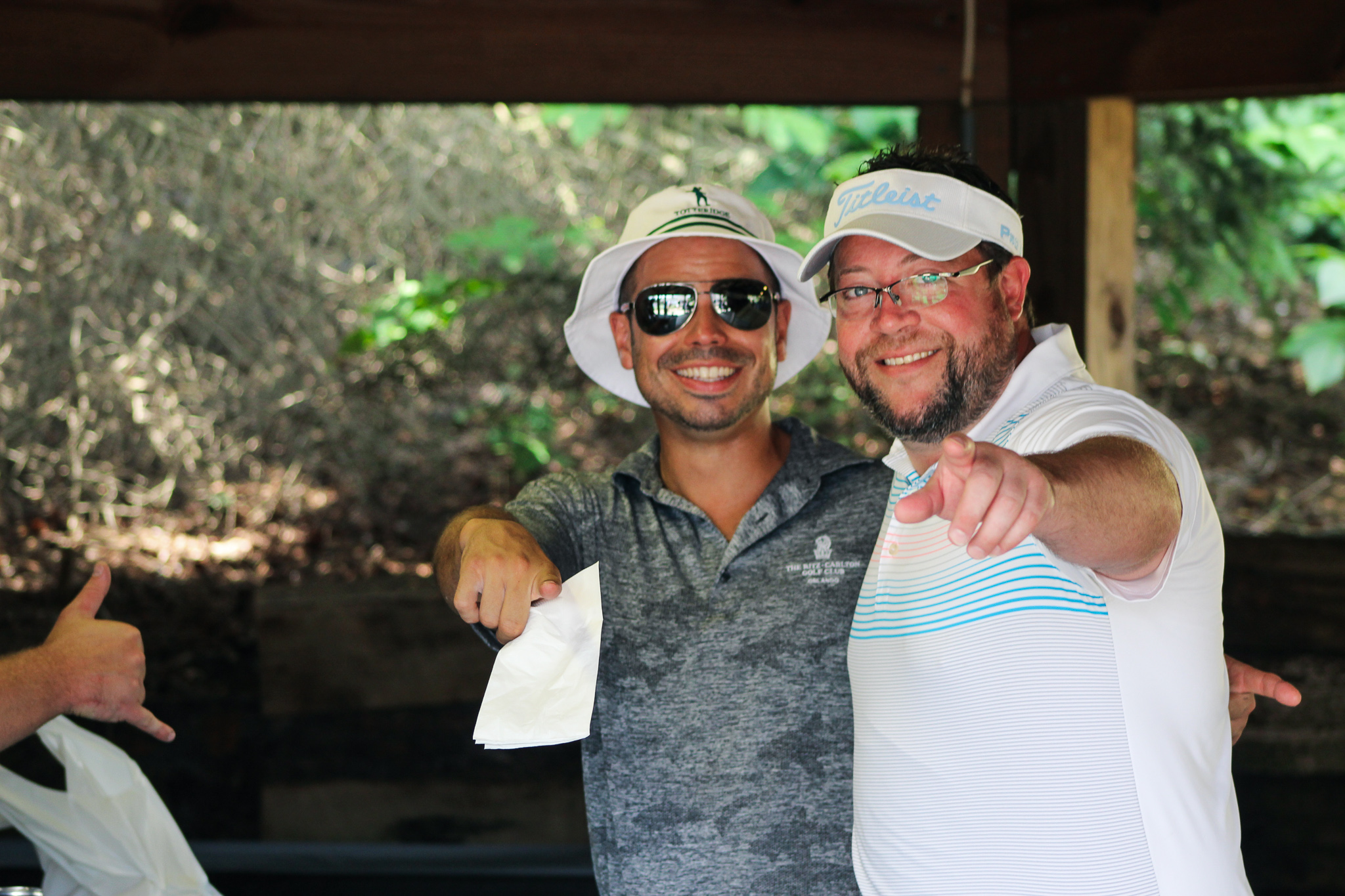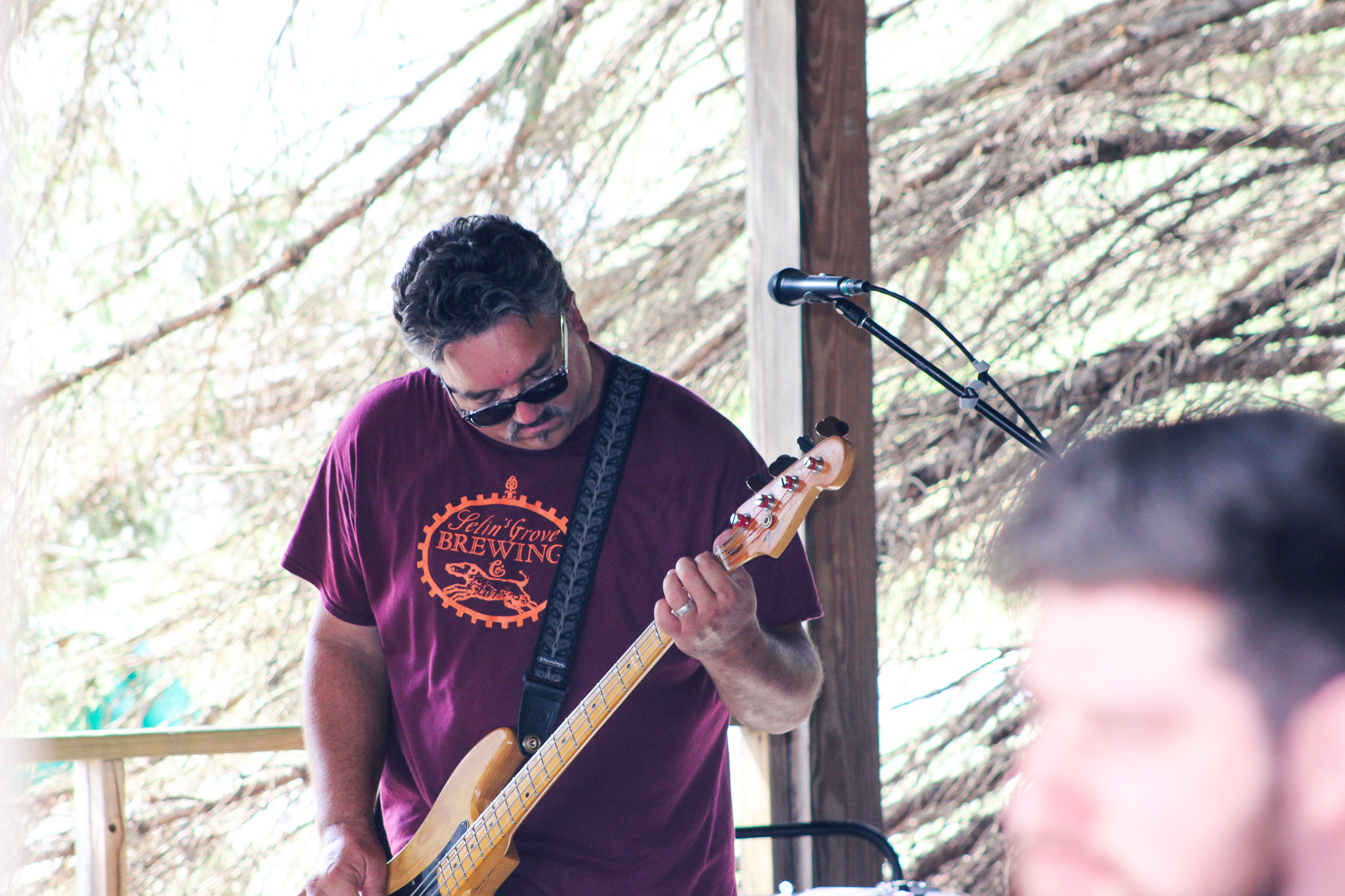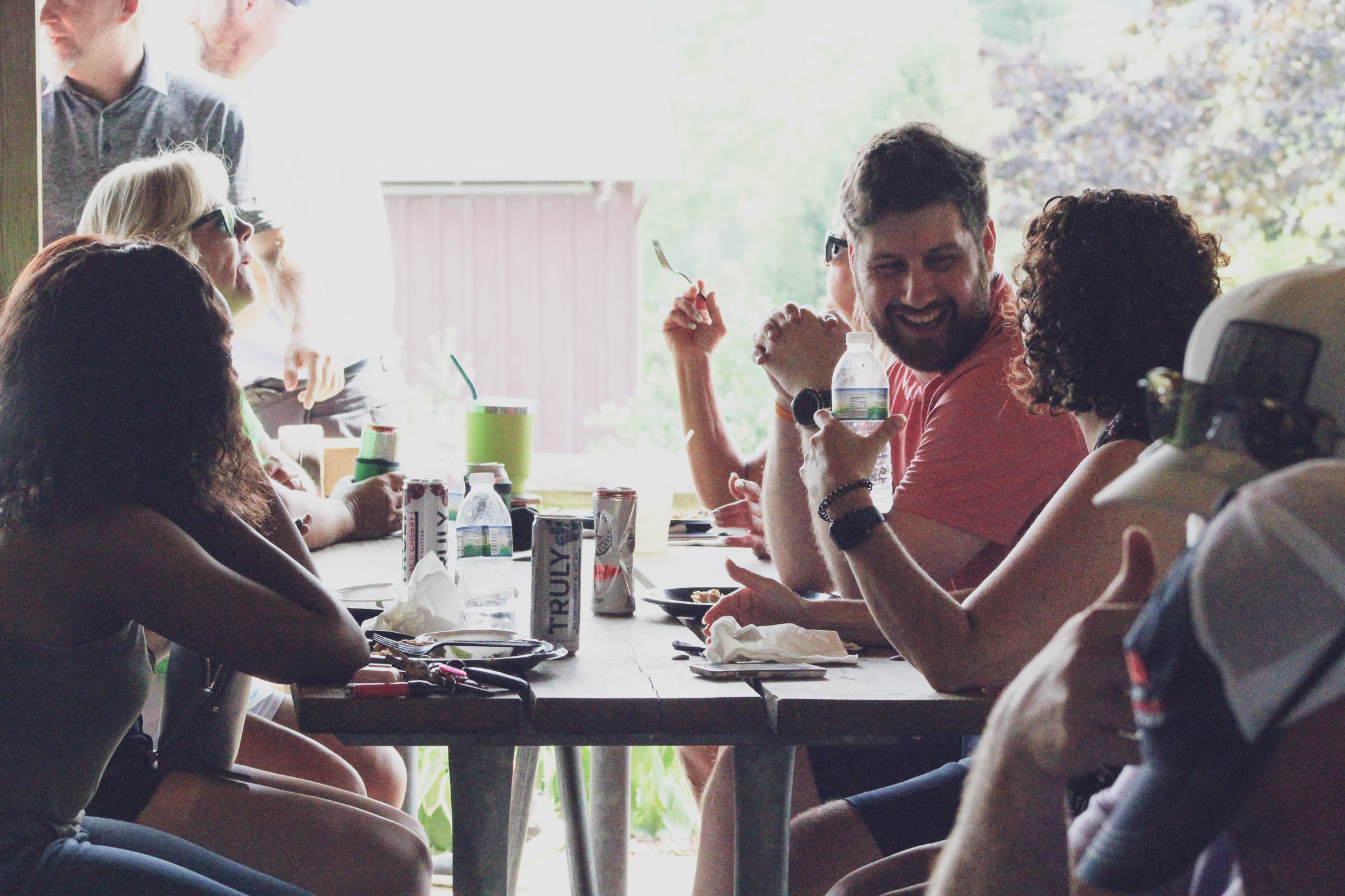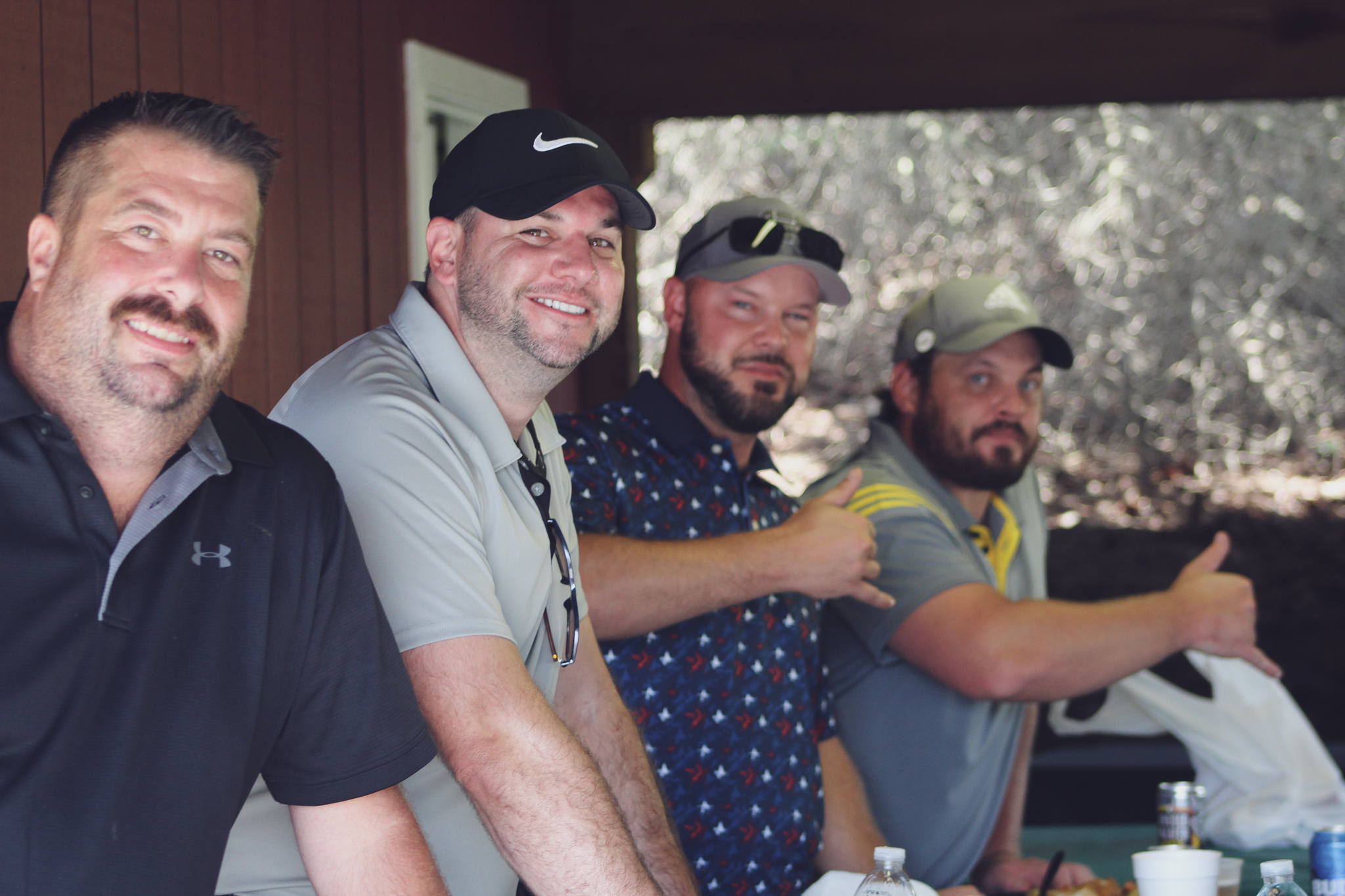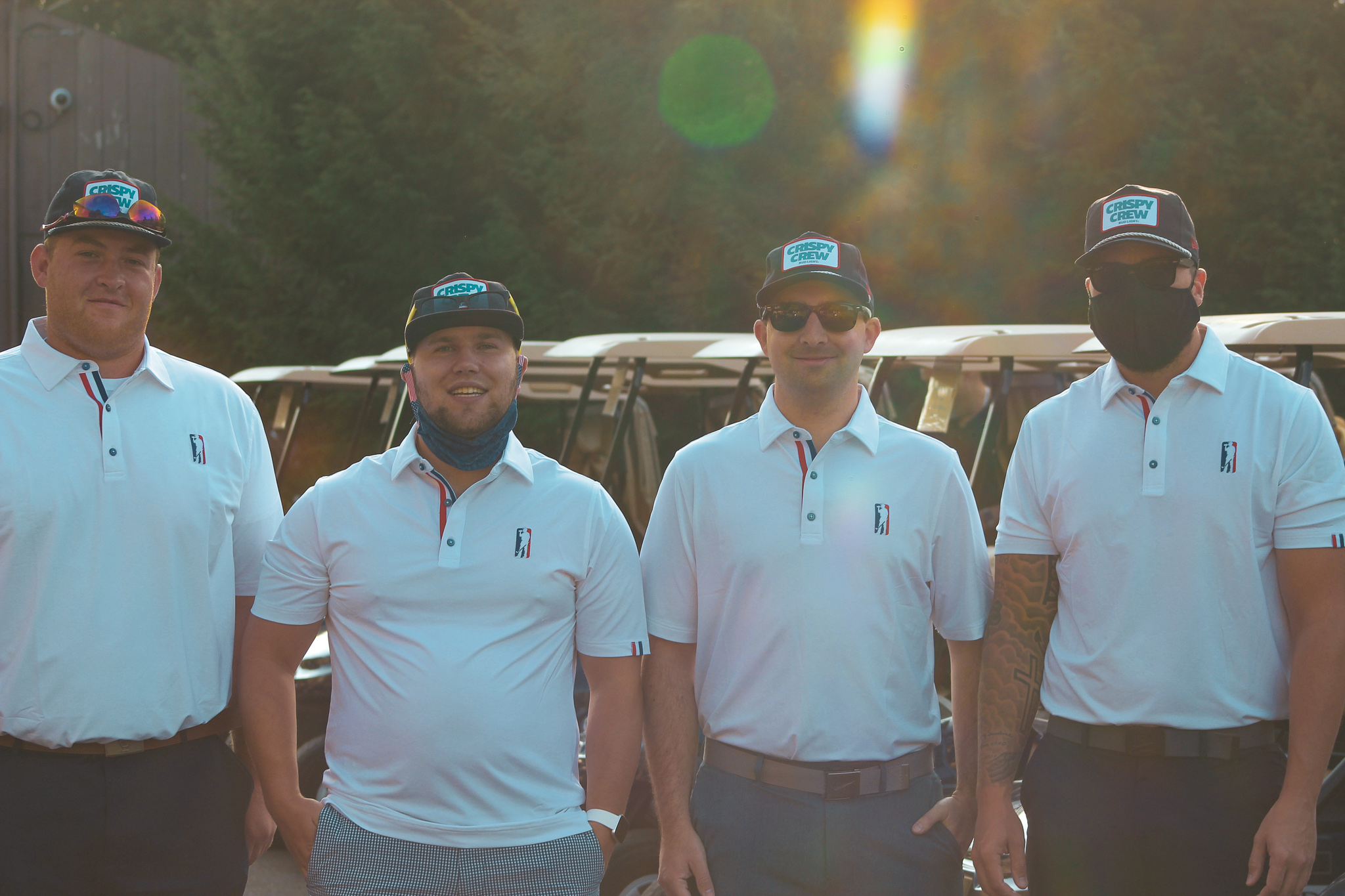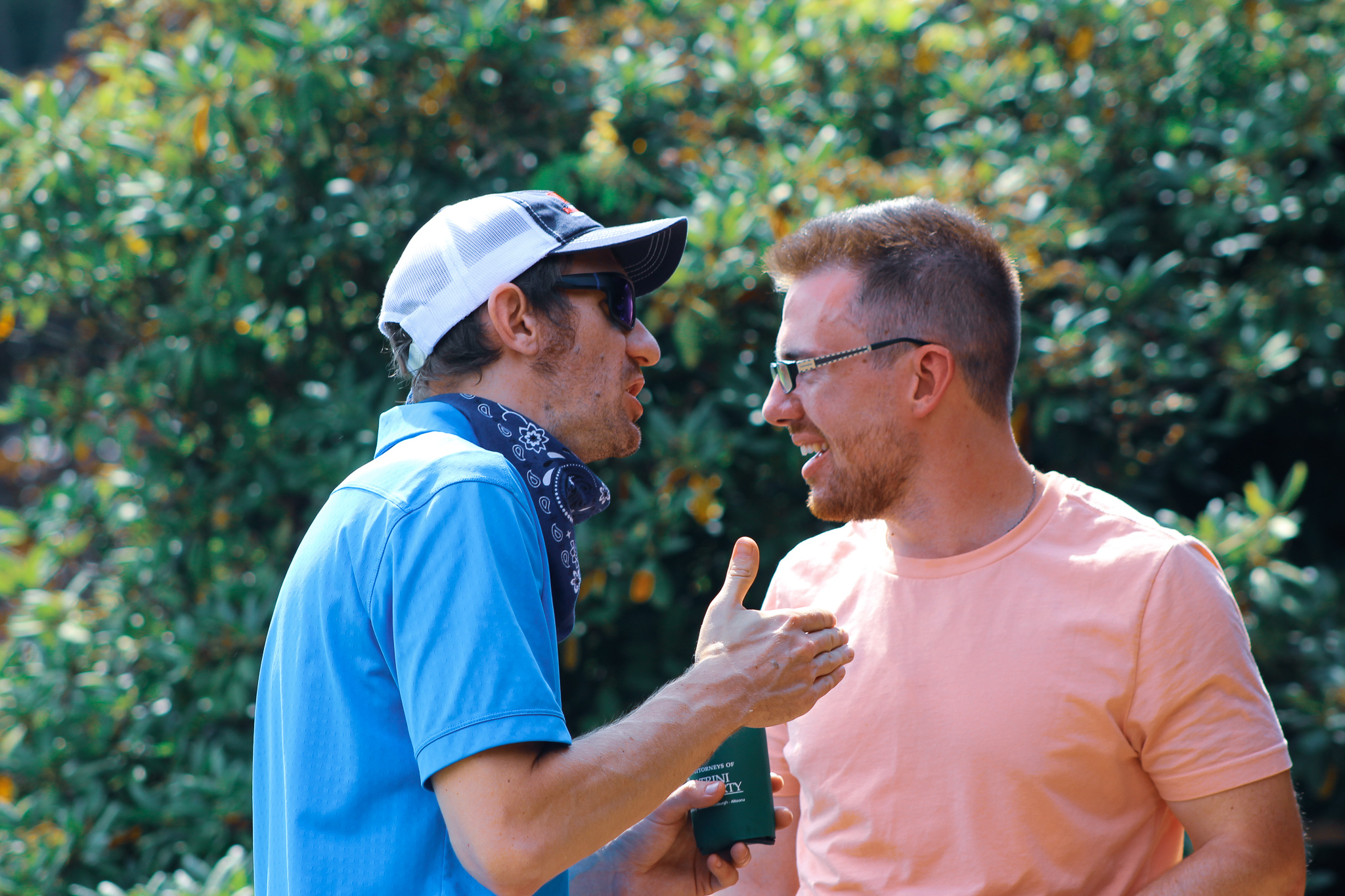 Past Donation Totals:
2016 - $2,700
2017 - $5,200
2018 - $11,000
2019 - $22,000
2020 - $31,000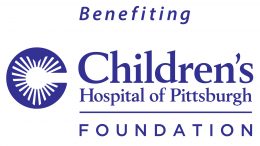 $
Donated to the Children's Hospital of Pittsburgh Foundation