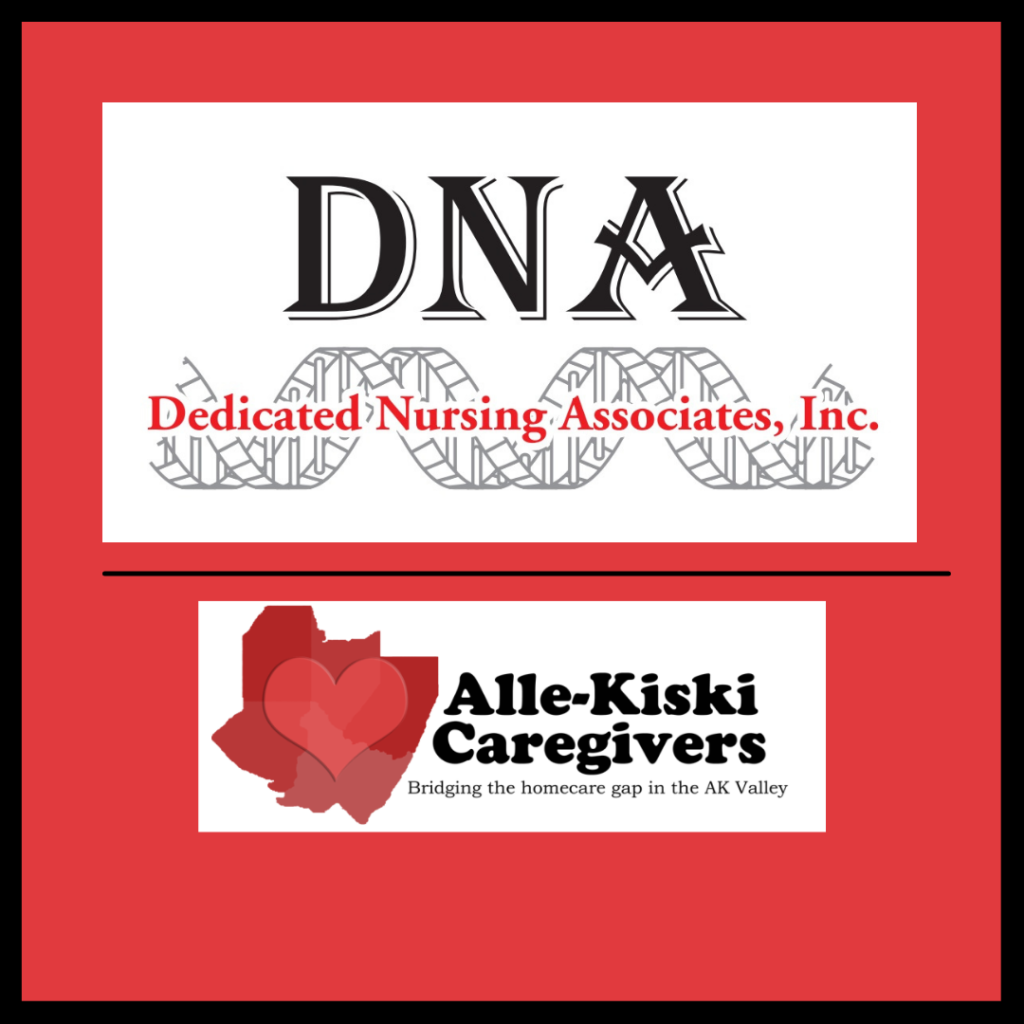 May 7, 2021 – Dedicated Nursing Associates, Inc. (DNA), is pleased to announce that is has acquired Alle-Kiski Caregivers on May 9, 2021. Alle-Kiski Caregivers provides non-medical homecare services, keeping small community relationships at the forefront of its values. With the addition of Alle-Kiski Caregivers, DNA will now employee over 8,500 caregivers to our 6,000+ clients throughout the United States. With this acquisition, DNA will have the opportunity to provide more services locally, spreading its breadth of care.
DNA would like to welcome all Alle-Kiski Caregiver's staff to the DNA family. We look forward to working together, creating new relationships and continuing to provide top-care.
DNA currently has 8 offices which service all 50 states, providing Travel, Per diem, Home Care and Hospice solutions.