June 11, 2021 –Dedicated Nursing Associates, Inc. (DNA), is pleased to announce that it has acquired Vital Medical Staffing on June 11, 2021. Vital Medical Staffing provides staffing solutions for 400 healthcare professionals in over 130 facilities in North Carolina. We are excited to welcome all Vitals' caregivers to the DNA family. DNA will now employ over 10,000 caregivers to our now 6,500+ clients throughout the United States. With the addition of Vitals' team of caregivers, DNA will have the opportunity to provide more services throughout the Charlotte, NC area and increase its reach throughout the U.S.
DNA would like to welcome all Vital Medical Staffing caregivers and Clients to the DNA family. We look forward to working together, creating new relationships, and continuing to provide top care. 
DNA currently has 8 offices that service all 50 states, providing Travel, Per diem, Home Care, Hospice and MSP Workforce Solutions.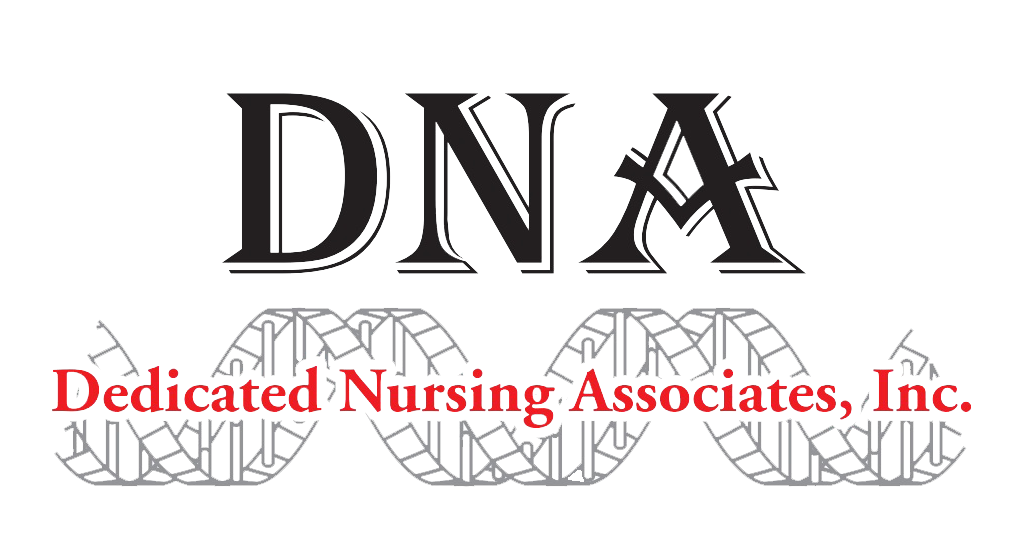 (Sherman & Company represented Vital Medical Staffing in this transaction)