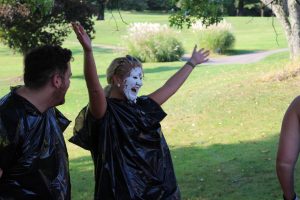 September 23, 2019 – On August 4, 2019 the lives of many in the Dayton community changed forever. The mass shooting that occurred early that day devastated the entire area. Dedicated Nursing Associates (DNA) decided that we should work together to assist Dayton's community members in any way that we could.
We chose to form 16 different teams to raise money for the Dayton community, each team competing against each other to see which one could raise the most. Each team was challenged to choose their own fundraisers. Teams chose fundraisers like, bake sales, softball and cornhole tournaments, 50/50 raffles and more!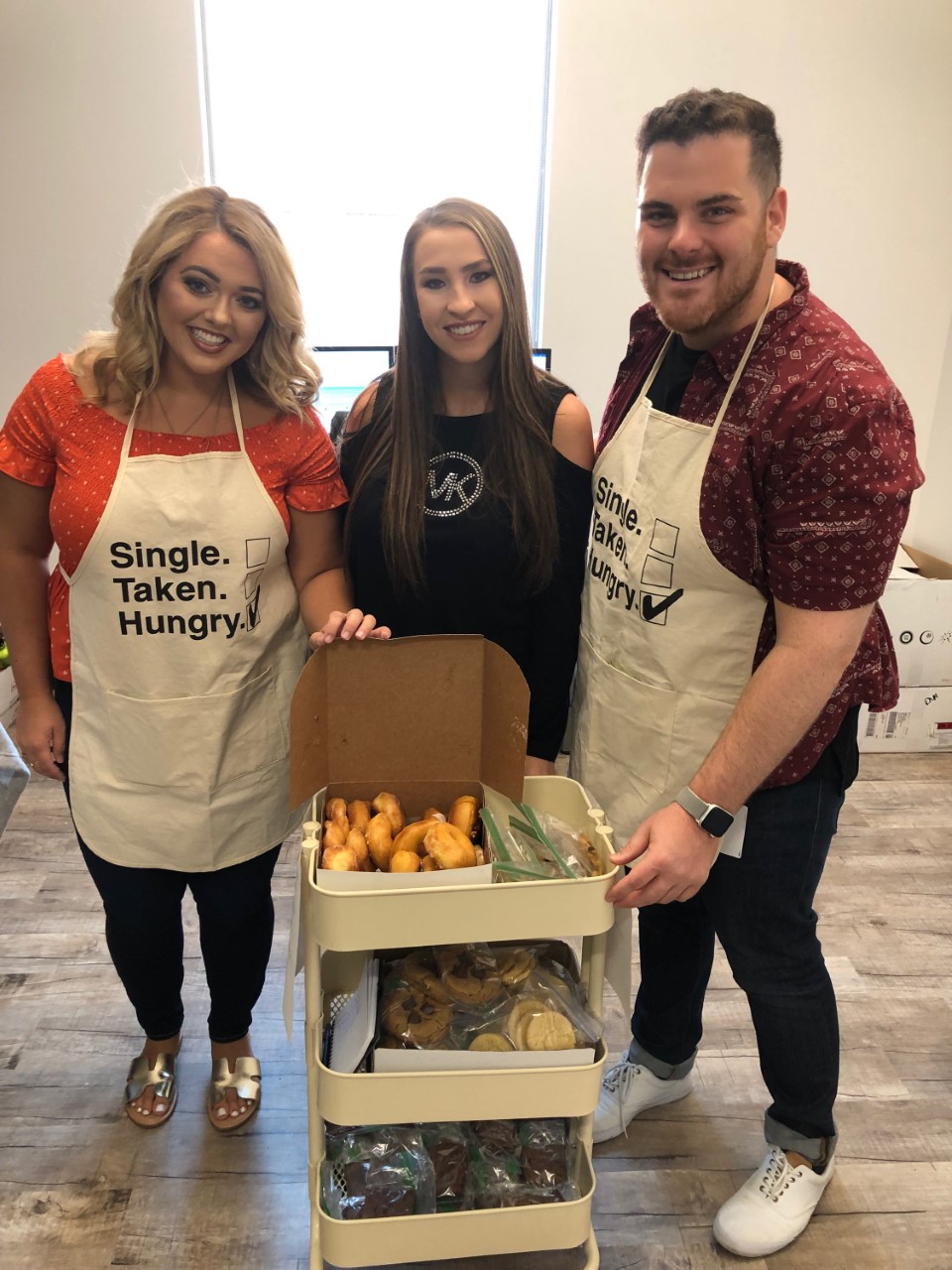 All the fundraisers took place over a span of four weeks and each group worked hard to raise as much as they could.
The raised money was donated to the Dayton Foundation's, Dayton Oregon District Tragedy Fund to directly assist all the individuals affected by this tragic event. The Dayton Foundation has provided individuals the opportunity to assist those in the Dayton area and beyond since 1921. We are so grateful the foundation provided individuals outside of the Dayton community a way to help everyone directly affected on August 4 and that our company was able to help in some way.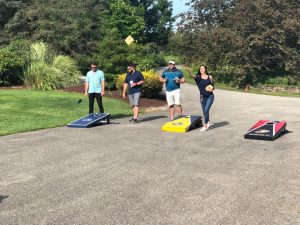 Our competition ended on September 6th and the winning team, as well as, the final raised amount was later announced! In total, DNA raised $3,350 to donate to the Dayton Oregon District Tragedy Fund! DNA is proud of all the teams who participated to assist the Dayton community. We are hopeful that our donation to the fund will assist families and individuals affected by the tragic event and help make a positive impact in the community.