March 5, 2019 - Dedicated Nursing Associates, Inc. (DNA) took on the slopes at Hidden Valley Ski resort again with their corporate office on February 28!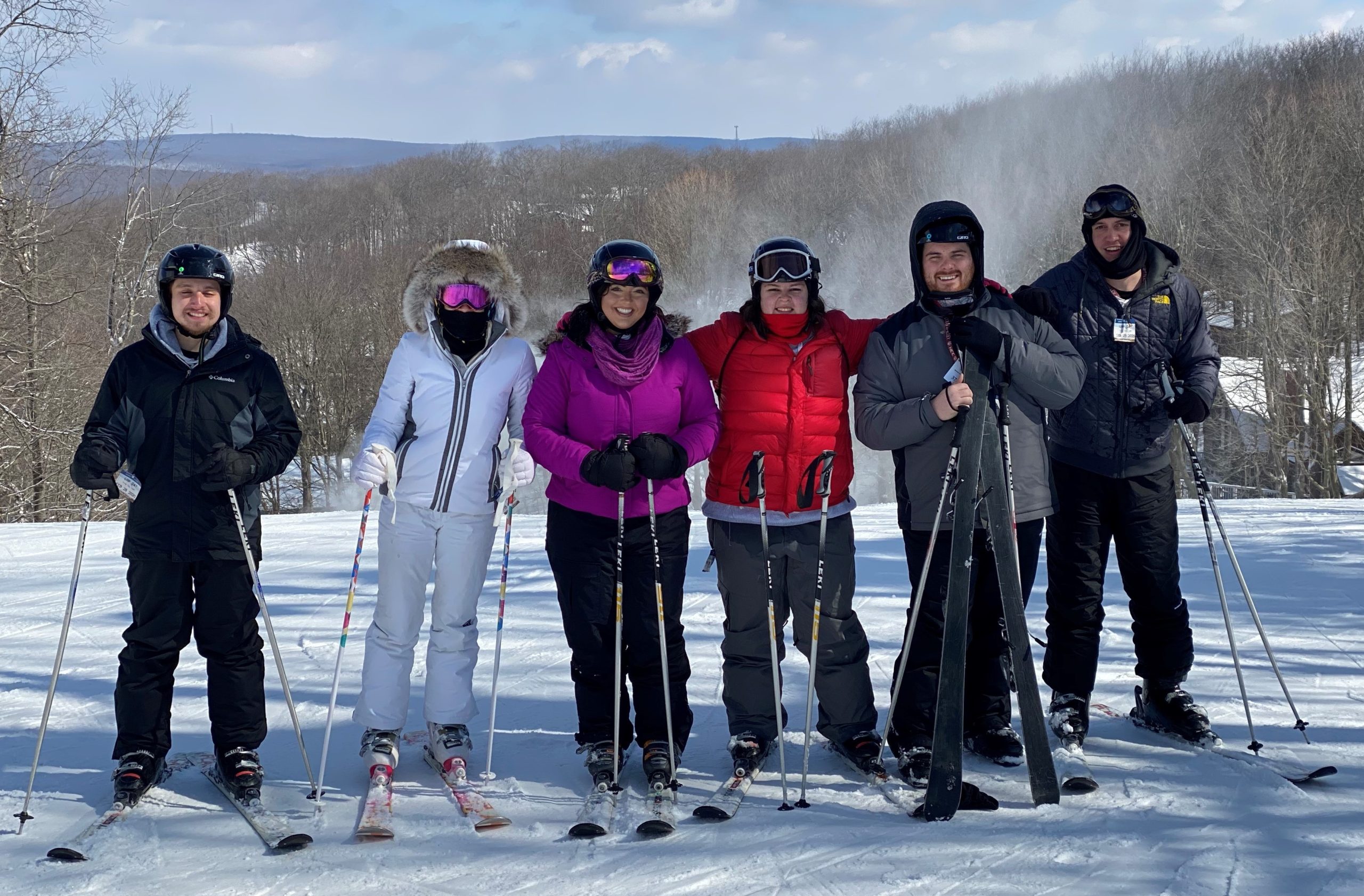 Members of our team tried out skiing and snowboarding and enjoyed the day working on their skills. More of our employees were able to attend, allowing everyone to get to know their coworkers outside of work.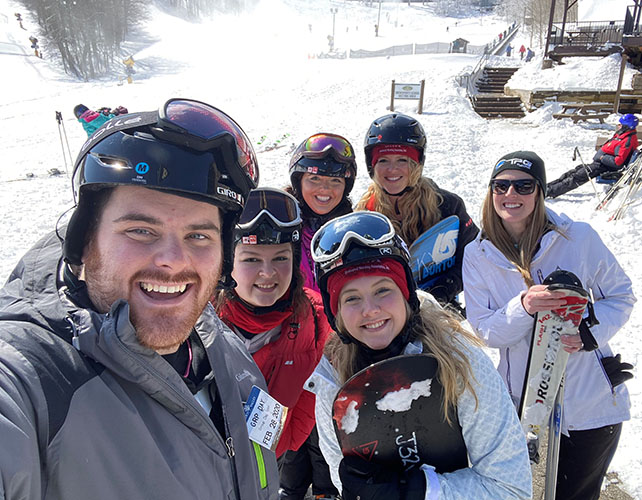 "It was a great time being able to bond with other departments out of the office," said our Corporate Recruiter, Makenzie M. Our ski trips have been a great way to meet new employees and have given everyone the opportunity to try out something new, too! We are looking forward to more events like this in the future at DNA!