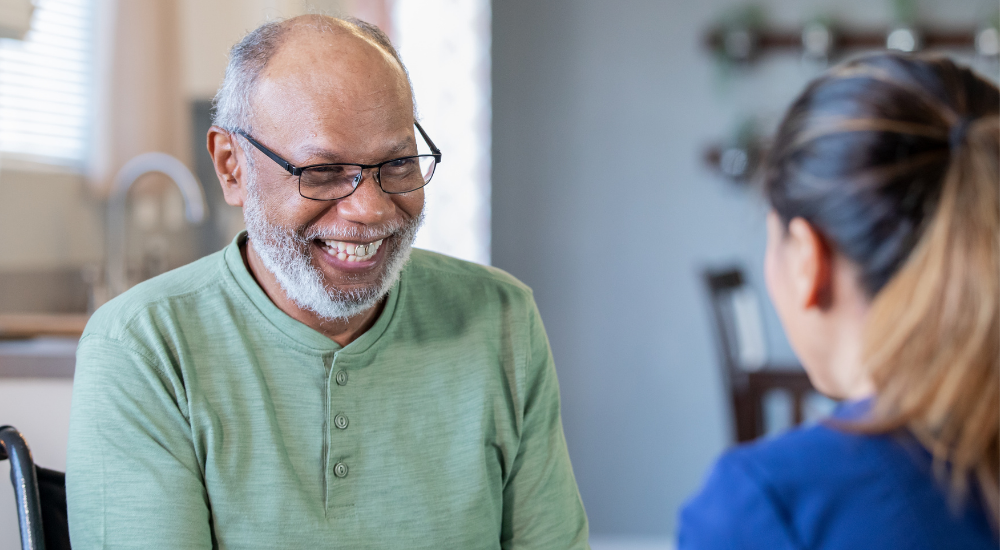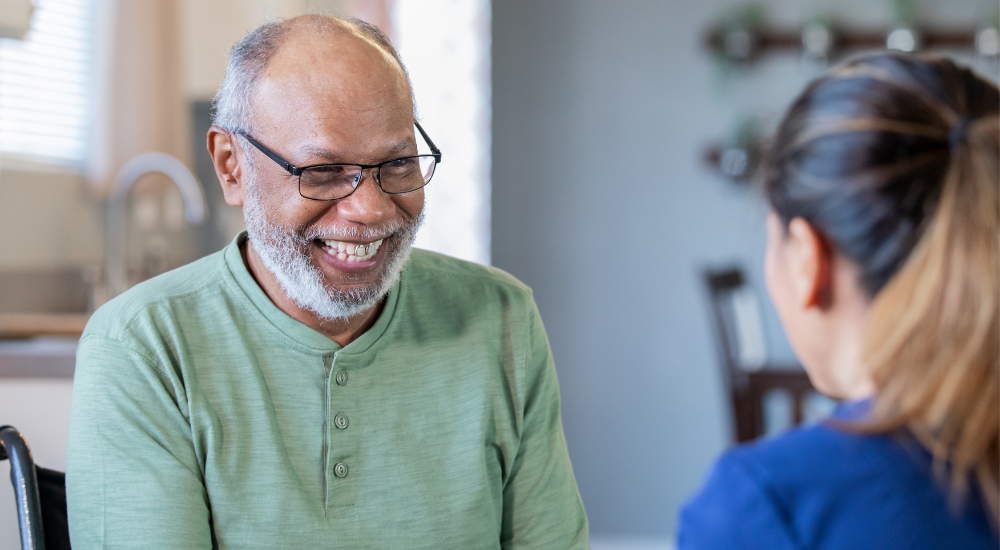 May 19, 2022
Caring for another person can be one of our most fulfilling responsibilities.  We are providing for those who may no longer be able to care for themselves.  Some of us care for others out of necessity while others do it as a career.  In any case we are helping those in need retain as much of their independence as possible while providing help.
Often times this responsibility of caring for someone may fall to a family member, who may not have the experience or time to provide the proper care their loved one needs.  This is when a Home Health Aide may be necessary.  If you are passionate about caring for others or are interested in a career as a Home Health Aide, you may want to know: "What is an HHA?"
What are the responsibilities of a Home Health Aide?
The responsibilities of a Home Health Aide are similar to those of a Personal Care Aide, except that HHAs have some health training in which they can check vital signs, assist with administering medication, assist with braces and artificial limbs, and care for infections.
HHA duties may include, but are not limited to:
Bathing
Dressing
Medication Reminders
Checking Vitals
Meal Preparation
Companionship
Light Housekeeping
Respite
Community Integration
Many older adults may suffer from depression-like symptoms as they are unable to care for themselves and are often alone.  Visits from a Home Health Aide may provide an emotional boost and give them the energy needed to continue performing basic needs on their own.
Making an emotional connection with those you are caring for and their families can be an important part of becoming a Home Health Aide.  You may develop a true heartfelt relationship with the person you are caring for.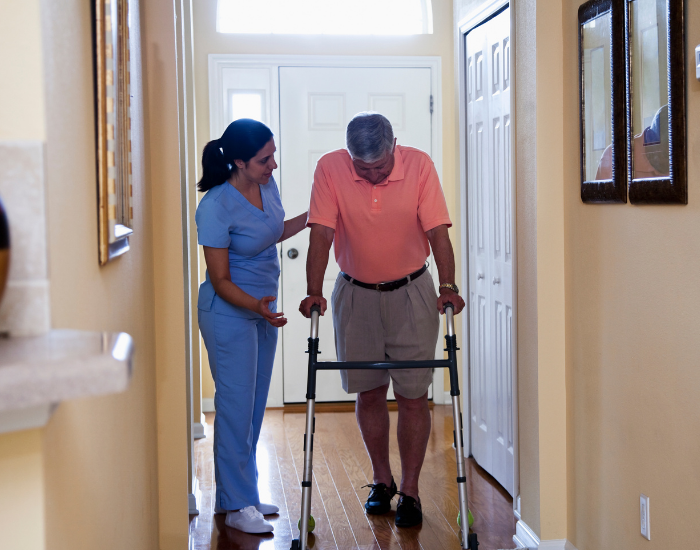 Training and Certifications
Training and certification for HHAs varies from state to state, however the typical standard for certification programs in Pennsylvania is a minimum of 75 hours of training including 16 hours of clinical training.  For info on trainings offered in PA you can check here.
Some states may require you to enroll in an accredited training and education program and may even perform a background check.  Usually only a high school diploma or its equivalent is required.
You can find out more about certifications in your state or region by checking out the National Association for Home Care and Hospice (NAHC) website as well as training requirements by visiting phinational.org.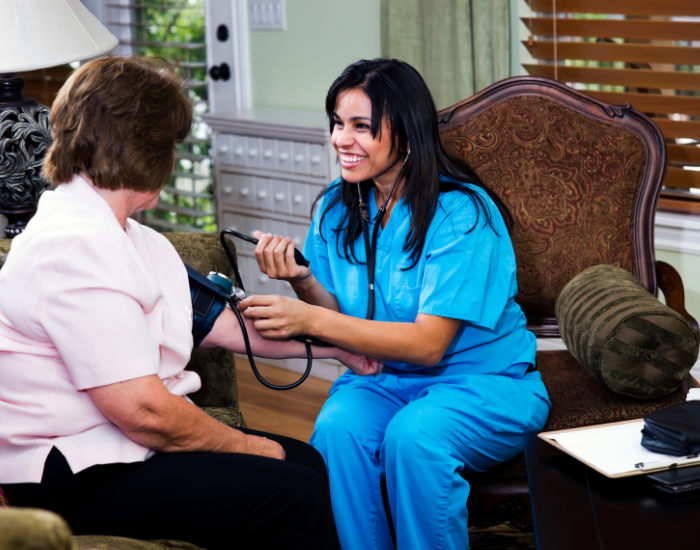 Careers and Opportunities
At DNA our Allentown office is always looking for Home Health Aides.  If you are in the Allentown, Pennsylvania area and are interested in working as a Home Health Aide, you can get in contact with a recruiter by calling (877) 227-6656.  At DNA we offer great benefits like paid personal days, paid vacation days, medical benefits, dental benefits, a 401(k), a referral bonus plan, flexible scheduling, liability insurance, workers compensation, training and experience, weekly paychecks, direct deposit, and much more!
If you are currently a nurse with DNA and would like to know more about furthering your training or education, you may want to check out a previous blog post about our education alliance program.  We are proud to help and support nurses in their career and hope to provide a hub of growth and development.